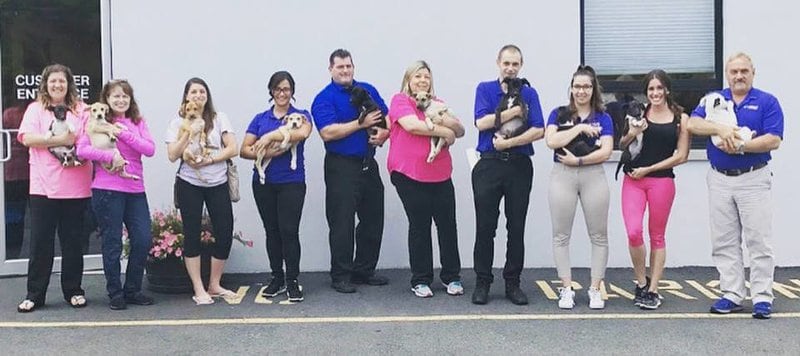 This past Saturday, we had our 2nd dog adoption event with Ruff Rehab as our partner and it was a monumental success! We just heard back from Ruff Rehab and they told us that out of the 19 puppies that were up for adoption at our event, 10 of them found their forever home!!
We are so grateful for everyone who came and to those people who found a place in their lives to give a dog in need a place to call home. Here are some photos from this Ruff Rehab dog adoption event taken at our service center.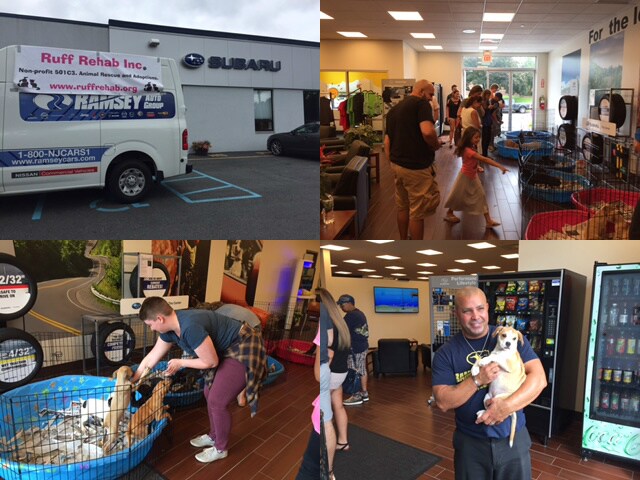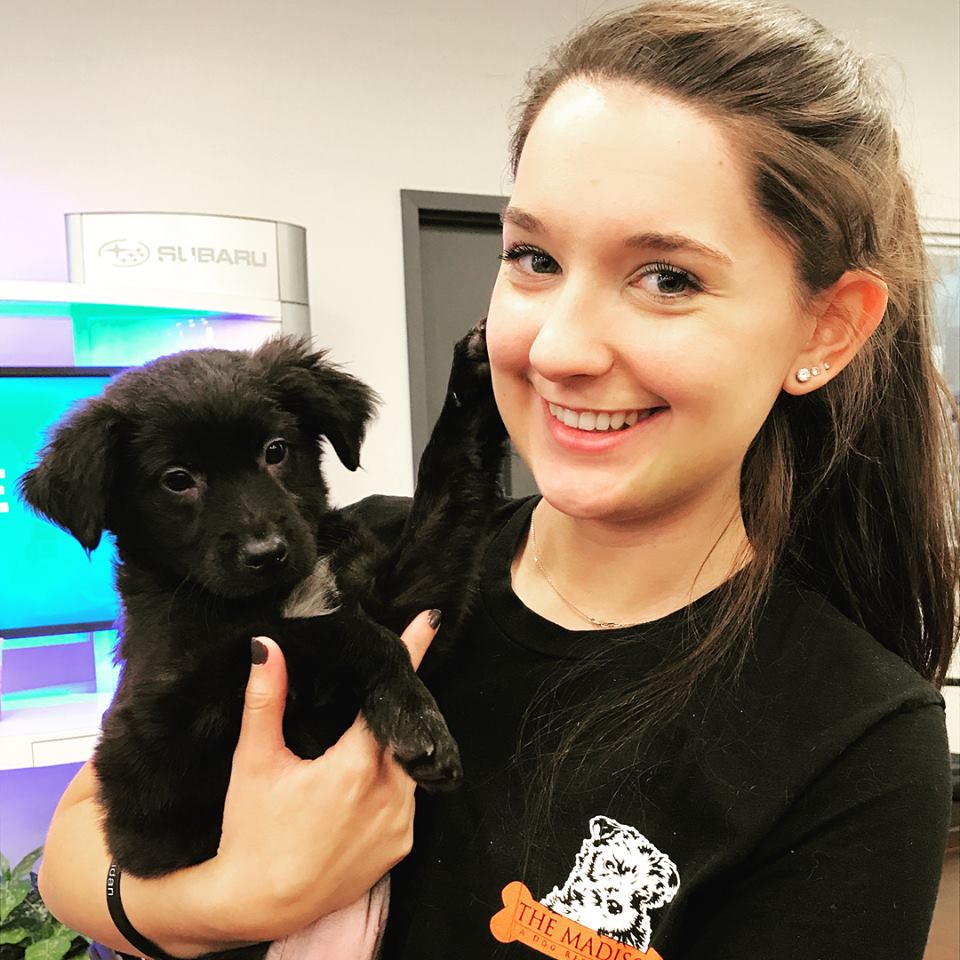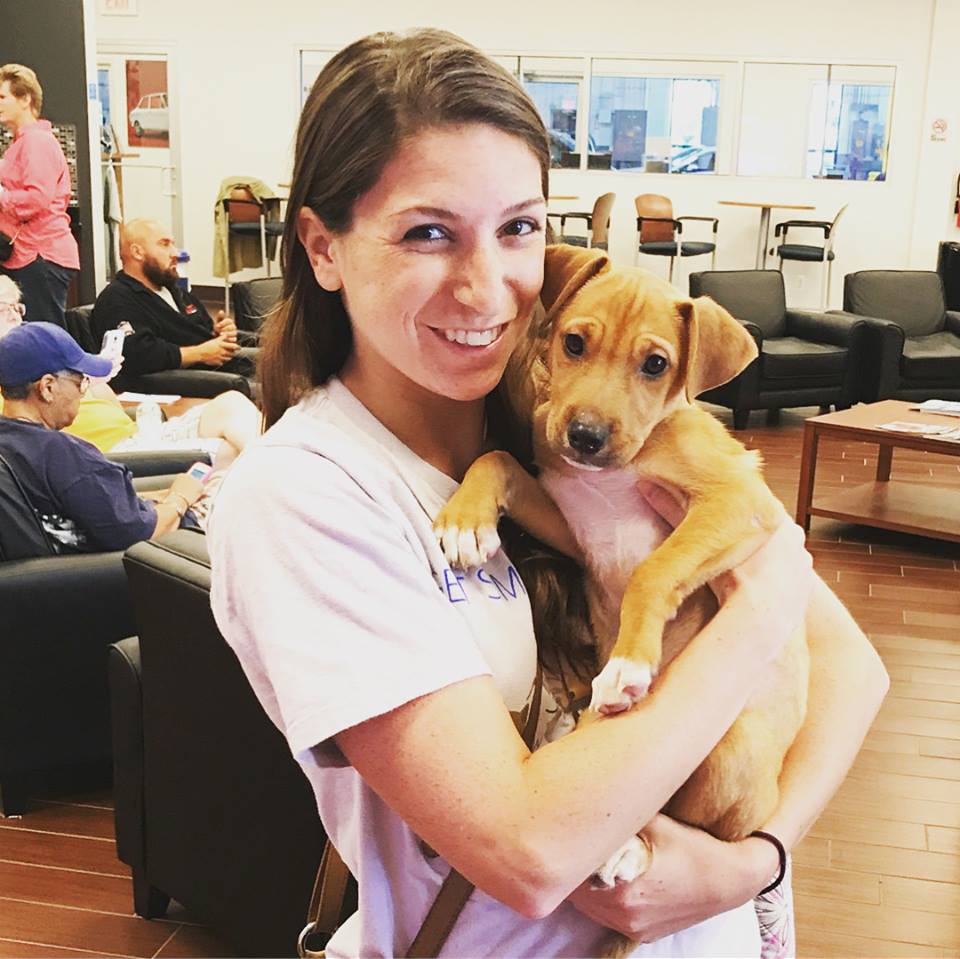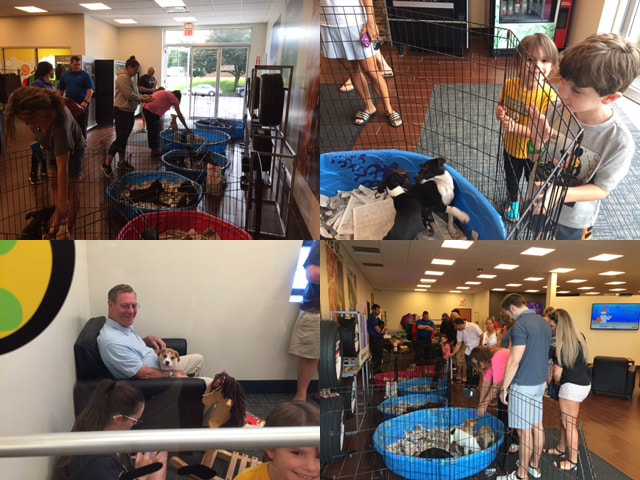 Please stay tuned to our blog to learn about upcoming events we'll have at our Ramsey dealership location and Mahwah service center location.