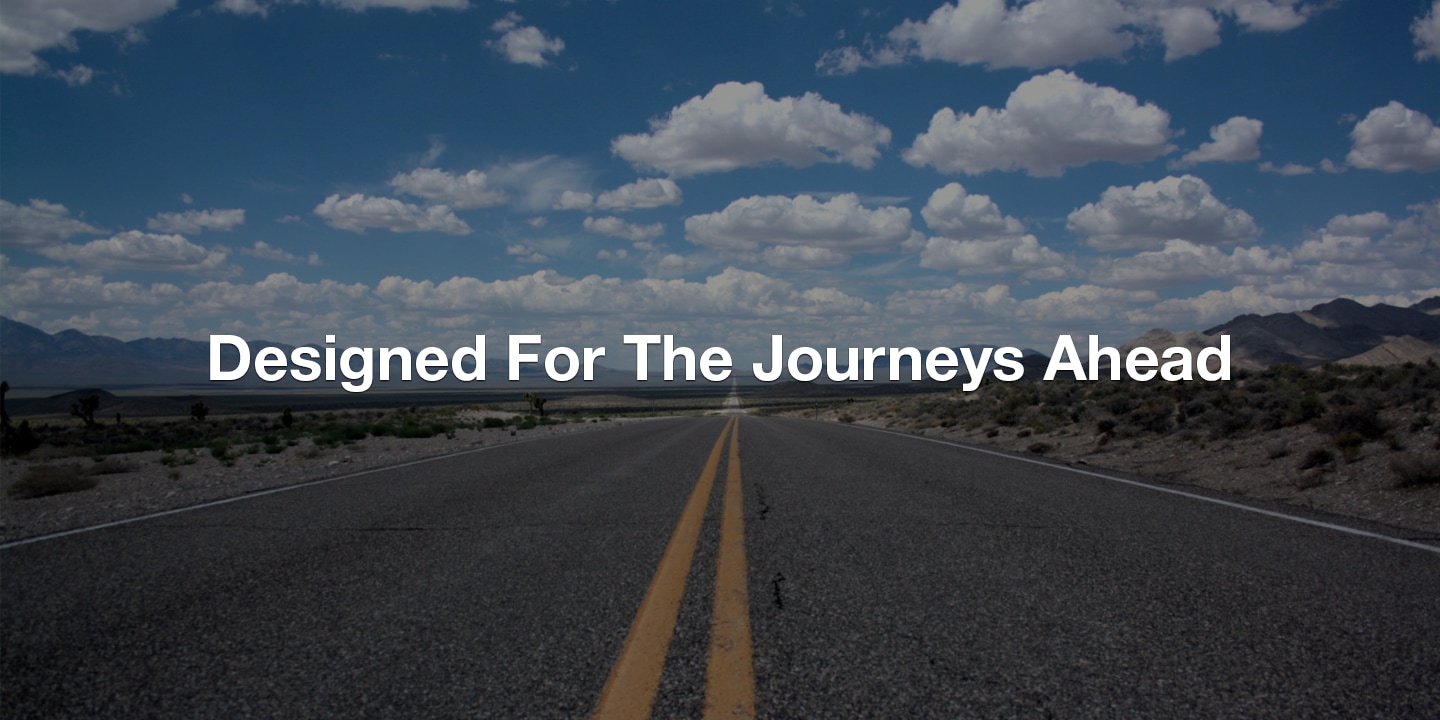 Over the years Subaru has always pushed the bounds of what an automobile company can accomplish. 2018 is no different. The all new 2018 Subaru WRX is here right now and many more great things are on the way!
The All New 2018 Subaru WRX (Now Available)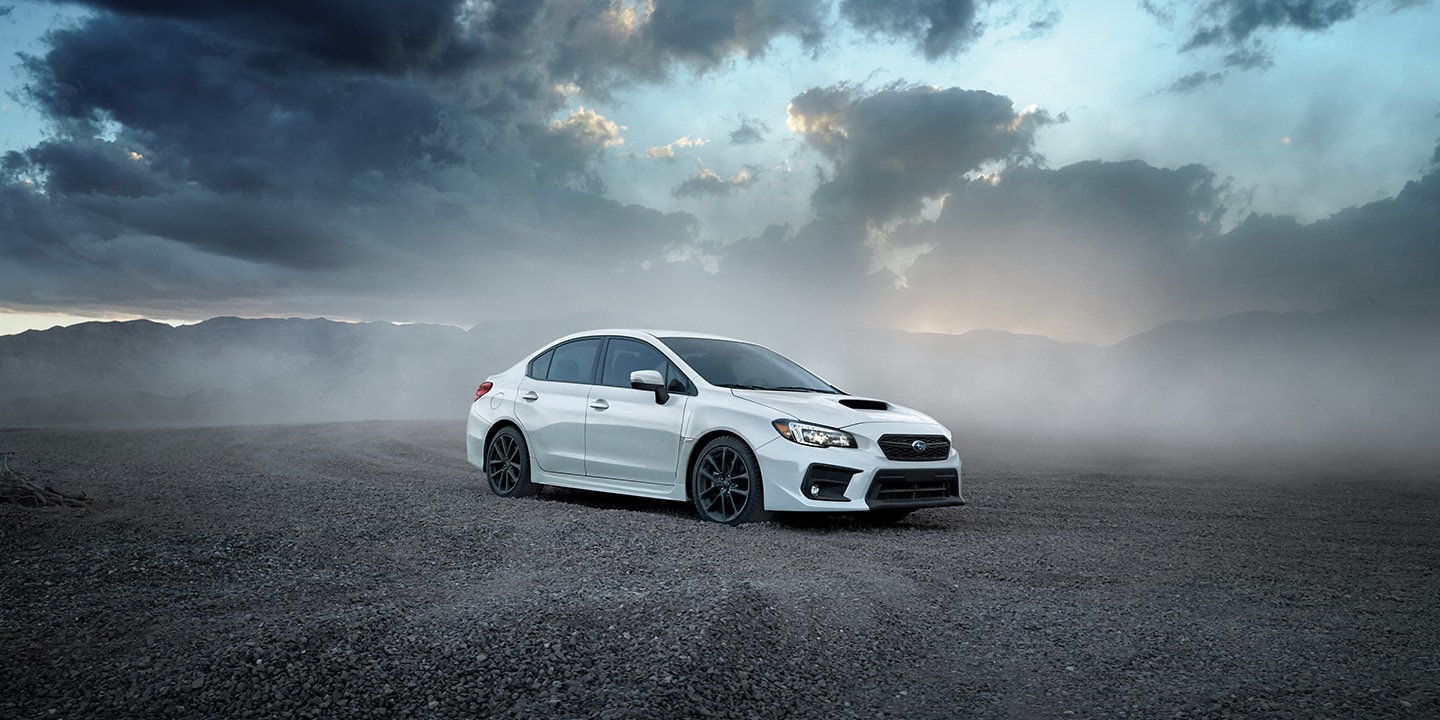 Rally-bred and born to run, the WRX and WRX STI are the pure distillation of performance engineering and motorsports heritage. The WRX is packed with a turbocharger that works with a large-capacity intercooler to boost output and response, the WRX STI gives you 305 horsepower and delivers 290 pound-feet of torque to all four wheels for intense acceleration.
The balanced design of Symmetrical All-Wheel Drive creates uniform stability and delivers an optimal distribution of power for maximum traction. Which means you can confidently rocket out of corners on the track, kick up dirt on back roads, and head out on a road trip in all kinds of conditions.
 Learn More About the 2018 WRX/STI
The All New 2018 Subaru Outback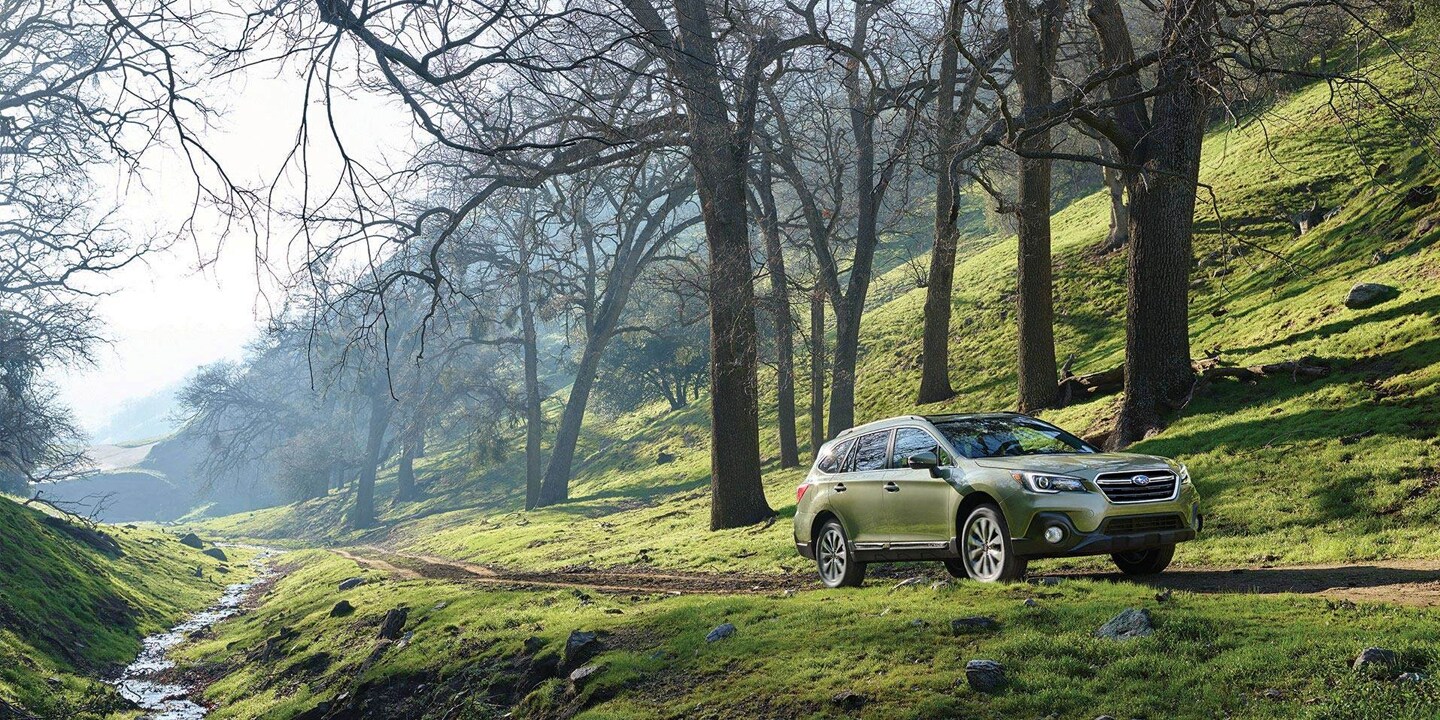 The 2018 Subaru Outback is on the way! This year we've focused on ruggedness and enhancing the Subaru line's already stellar safety features; All while maintaining the highest level of comfort. The 2018 Subaru Outback will be the perfect vehicle for the avid adventurer, the family, or anyone looking for a beautiful/safe/powerful All Wheel Drive SUV. 
Stay tuned for more details.
The All New 2018 Subaru Legacy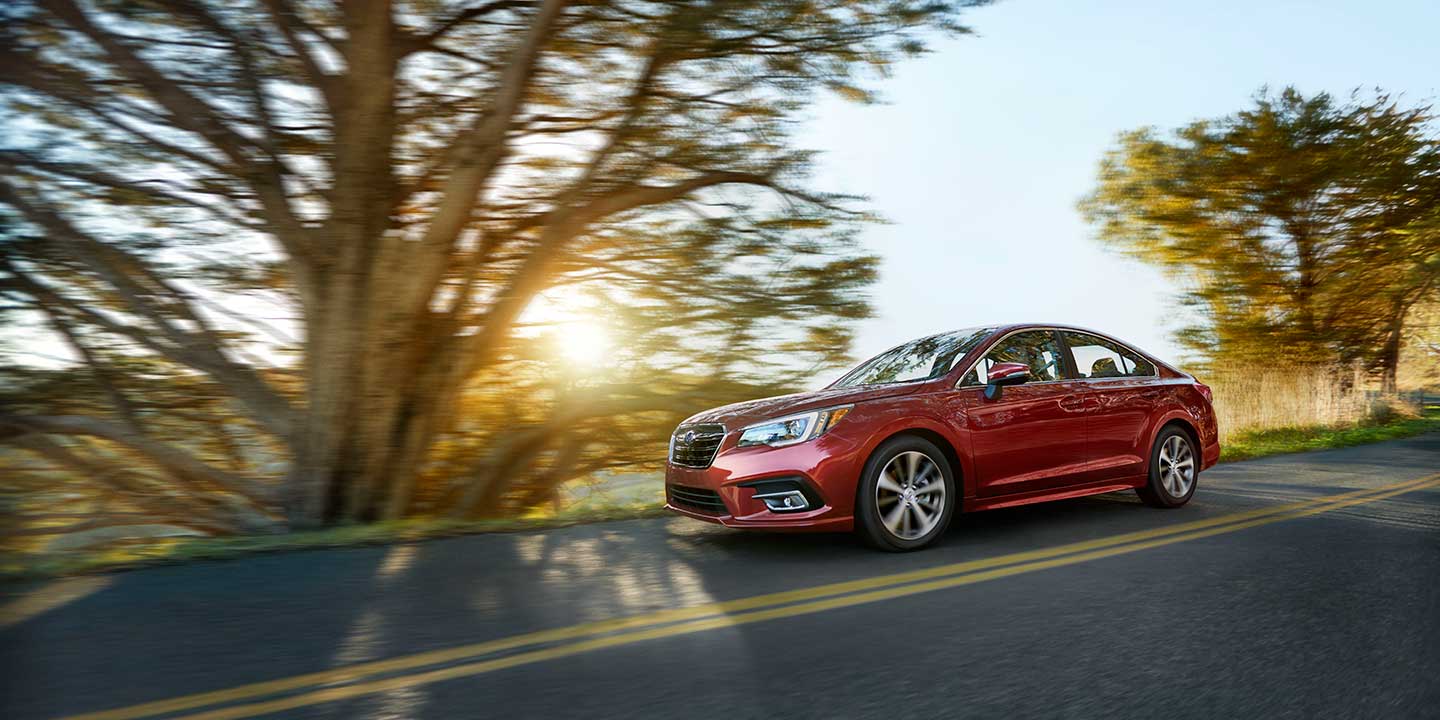 The 2018 Subaru Legacy hit the stage for the first time in Chicago, featuring re-sculpted front and rear bumpers for a clean, bold style. Enhanced aerodynamics help reduce wind noise, and a retuned suspension provides an upgraded road feel with more responsive handling and a quieter ride. Inside, the cabin has been updated with a larger center console, a new steering wheel design, and premium materials with contrast stitching. As well as an improved STARLINK™ Multimedia system, wood trim, and chrome and aluminum accents throughout. The 2018 Subaru Legacy sets a new standard for comfortable style and confident performance.
The All New 2018 Subaru Crosstrek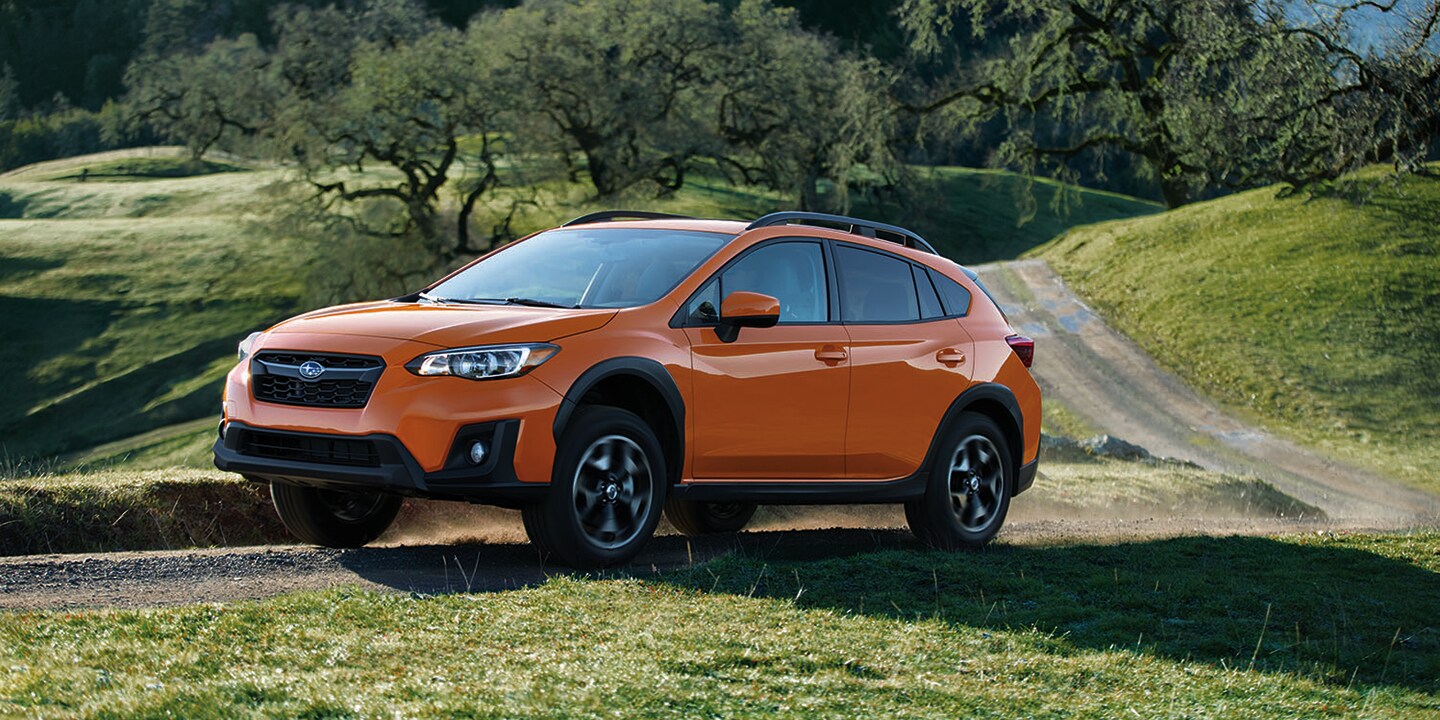 With sleek new styling, a raised stance, black body cladding and versatile roof rails, the completely redesigned 2018 Crosstrek brings rugged style to any drive. The smartly designed Crosstrek provides a more spacious interior for passengers and gear, in an agile compact SUV that's just the right size. The Legendary SUBARU BOXER engine, built on 40 years of Subaru engineering experience, now features direct injection for increased power and impressive efficiency. The horizontal layout offers better balance and a low center of gravity while delivering an efficient transfer of 152-horsepower.
The 2018 Crosstrek interior is designed to be a comfortable basecamp for all your adventures, with upgraded high-quality materials, stylish contrast stitching, and an innovative new acoustic windshield that helps reduce noise. This year the Crosstrek has been redesigned from the ground up with an all-new structure, using more high-strength steel to deliver over 70 percent more rigidity, a quieter and smoother ride, and long-lasting quality.
The All New 2018 Subaru Forester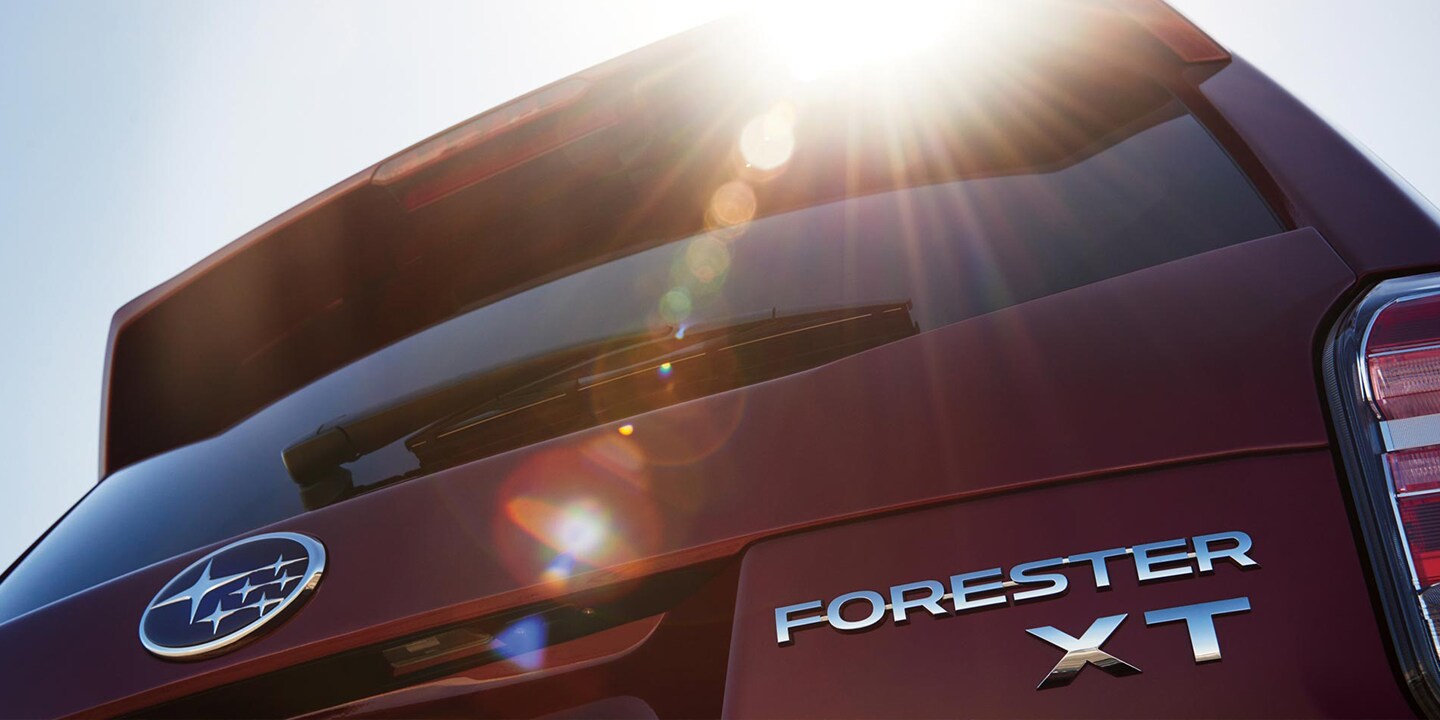 "Subaru's popular Forester continues to put function in front of form. It stands out from the crowd, resisting the contemporary trend toward making SUVs look like sports coupes with descending rooflines and curvaceous bodies. Instead, the Forester aces the fundamentals with a space-efficient design, large windows, and big square doors. That recipe has resulted in the easiest access and the best view out of almost any vehicle, and one of the roomiest rear seats in the class, with copious head and leg room."
-Consumer Reports (view full document)
The All New 2018 Subaru WRX STI Type RA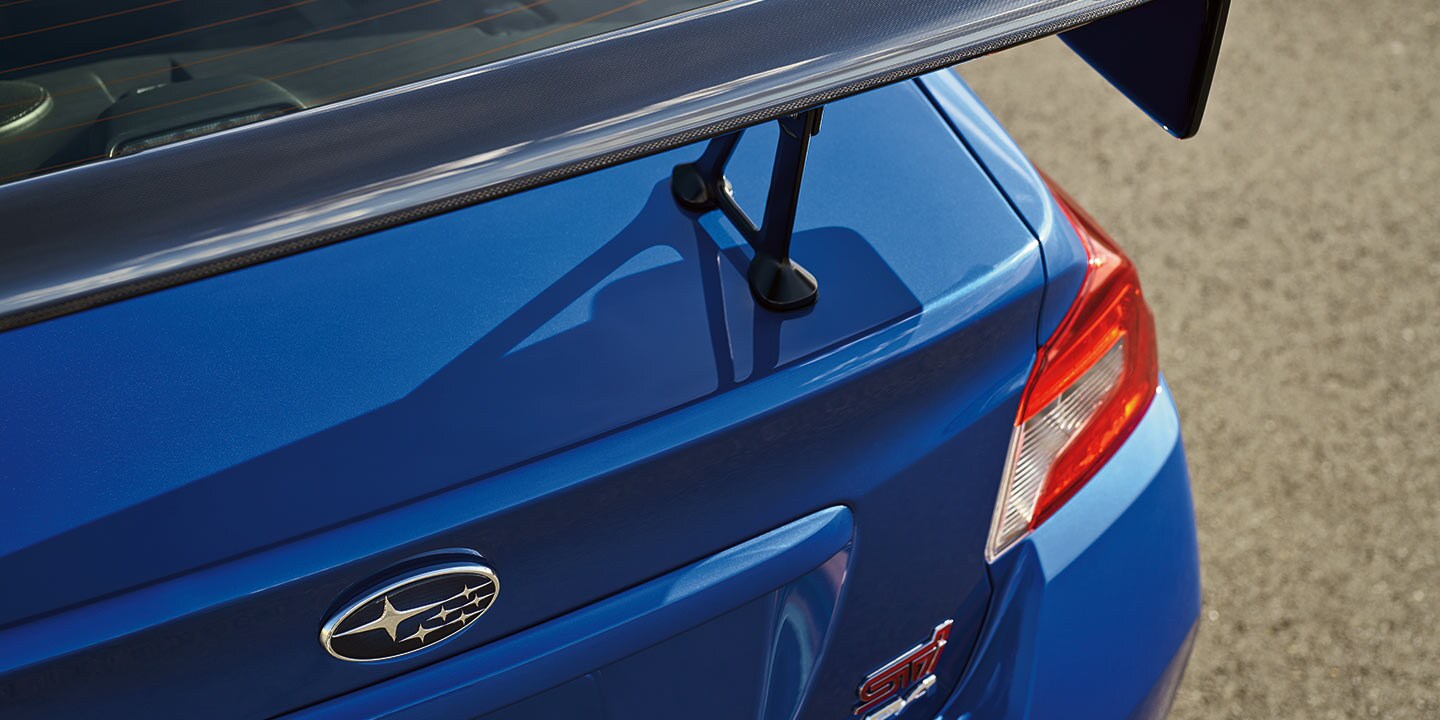 Reflecting the lessons from Subaru Tecnica International's decades of circuit-racing experience, the 2018 WRX STI Type RA is an even more focused version of the already high-performance WRX STI. Upgrades to the WRX STI Type RA reduce weight and add both power and responsiveness for an even more thrilling driver experience. Power is increased to 310 horsepower thanks to a freer-flowing intake and exhaust, stronger pistons, and a retuned ECU. New, more aggressively tuned Bilstein® dampers, developed at Virginia International Raceway with Subaru rally driver David Higgins, work with additional bracing and a revised multi-mode VDC system to put the power down and provide track-worthy performance. Weight-reduction and aerodynamic upgrades include a carbon fiber roof and rear wing, an STI front underspoiler and forged 19-inch BBS® gold-finished alloy wheels. Each of the 500 production units will be individually numbered, with early delivery planned for winter 2017. Available colors include WR Blue Pearl, Crystal White Pearl and Crystal Black Silica.