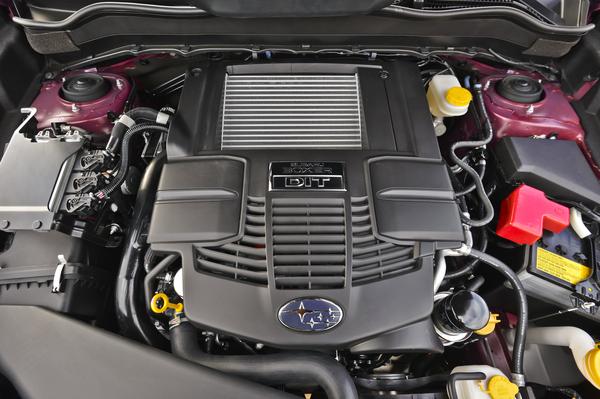 The weather is getting colder and road conditions are becoming worse. These changes could affect the way your Subaru performs on the road (or off the road if your journey goes there).
Customers are already starting to get winterization services done on their vehicle at our Bergen County NJ Subaru service center. They want to ensure their car or SUV is ready to handle the challenges that winter driving brings.
There are different parts that are appropriate for certain driving conditions, such as snow, sleet and ice. Additionally, certain parts react a bit differently when the temperature drops (ex. it takes more effort for a car to start up in colder weather). Not winterizing your vehicle could lead to major mechanical problems down the road.
With that being said, let's take a look at what goes into winterizing your Subaru and why it's so important to do so in the Bergen County area.
Our Winterize Your Subaru Car Checklist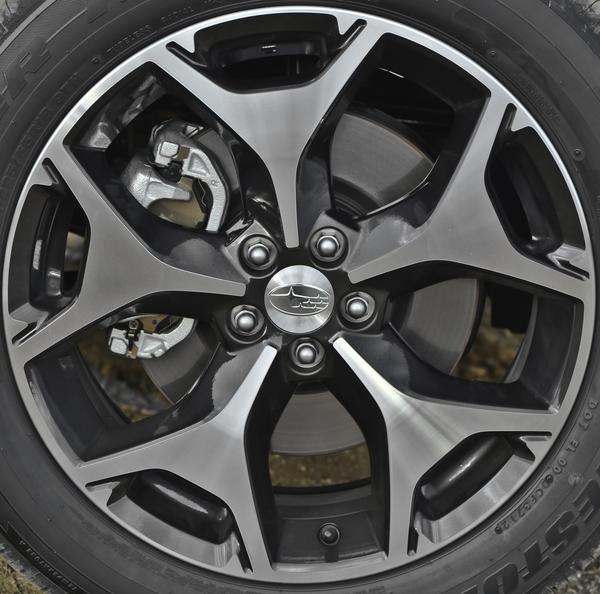 Snow or all-season tires. Having the wrong tires will affect how your car handles slick road condition.
Engine coolant. Using a coolant with ethylene glycol can help protect your engine.
Oil. Changing the oil to one with less viscosity will help if the temperature drops below freezing.
Windshield wiper fluid. Getting fluid with an antifreeze solution mixed in will help clean off the grime that comes from snowy roads.
Car battery. Checking the battery itself and everything connected to it ensures there won't be issues when it's chilly outside.
Inspecting other parts. Looking at components such as the AWD system, hoses, belts, windshield wipers, defroster and heater to spot potential issues will prevent bigger problems in the future like getting stranded.
Here's some more winterization advice from one of our shop foremen.
Scheduling Subaru Winterizing Services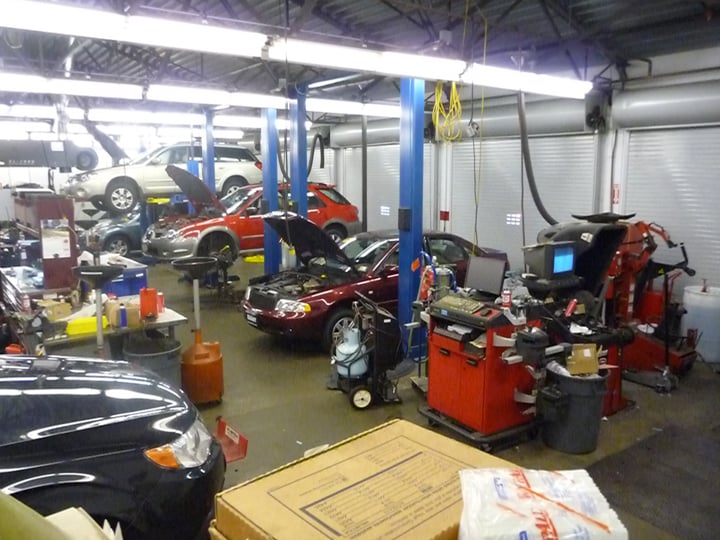 Now is the best time to get your Subaru winterized since you never know when the temperature will drop significantly and start impacting your car's performance. The last thing you want is for your vehicle to stop working.
We're open 6 days a week, so you can schedule a Subaru service appointment at our Bergen County NJ location on Route 17 to get winterization on your car or SUV.
Check out our current Subaru service coupons to see if you're able to spend less on winterizing your car.