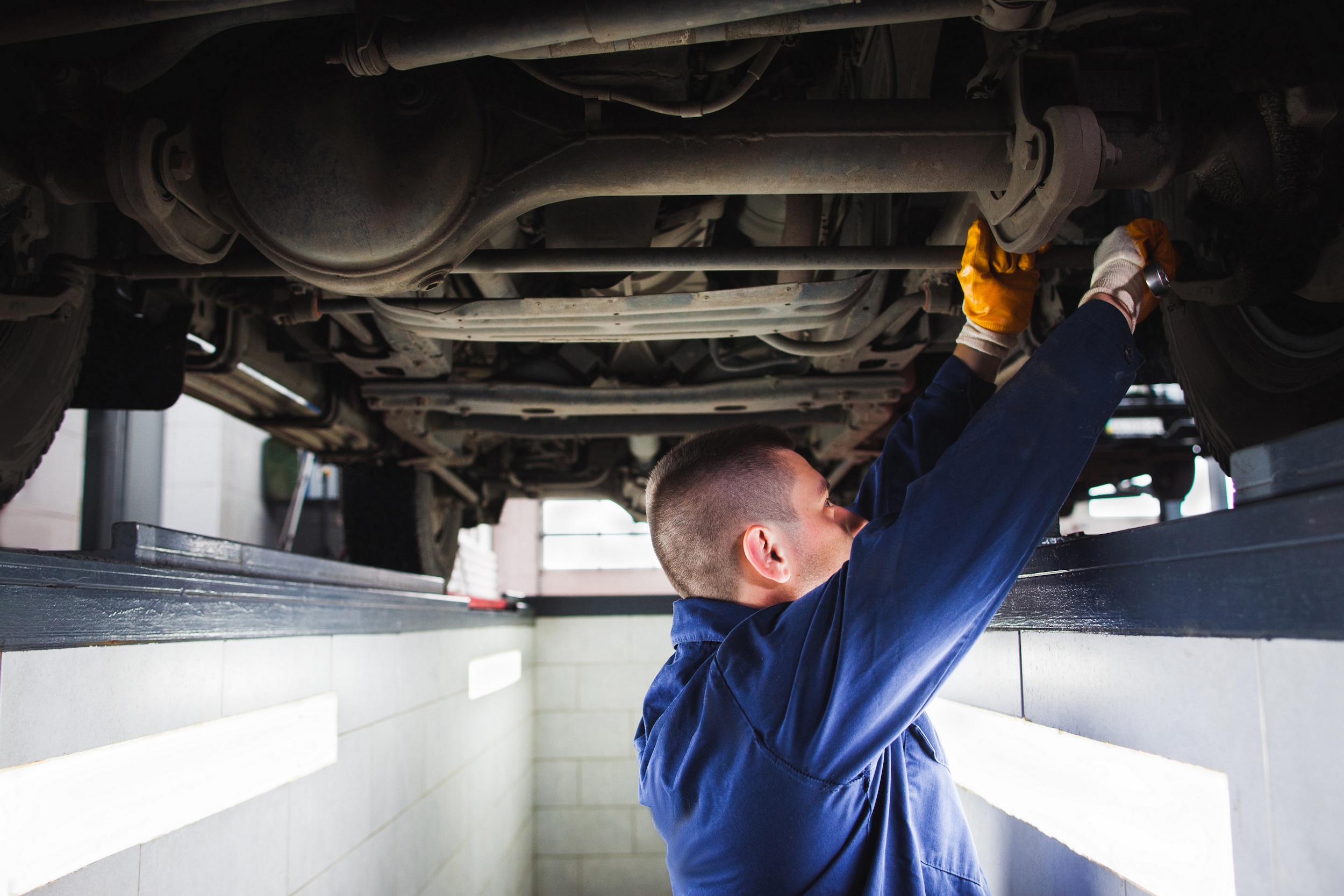 Using the Subaru Symmetrical All-Wheel Drive system that comes standard on most models on or off the road means that you get a fun ride wherever your journey takes you. Contributing to the comfort of your ride is the onboard suspension system.
And the team at our Subaru service center serving Wayne NJ will perform any repair or replacement your suspension needs on components including the shocks and struts. The shocks, or shock absorbers, are one part of the struts that also include the following other structural parts:
Coil spring, leaf spring or torsion bar
Spring seats
Strut bearing
Steering knuckle
Your Subaru's shocks are made of a piston concealed inside a sealed tube filled with gas and/or liquid to give you a smooth driving experience. The shock absorbers are designed to help your vehicle's wheels to recover from bumps when you hit them while distributing the energy from them properly.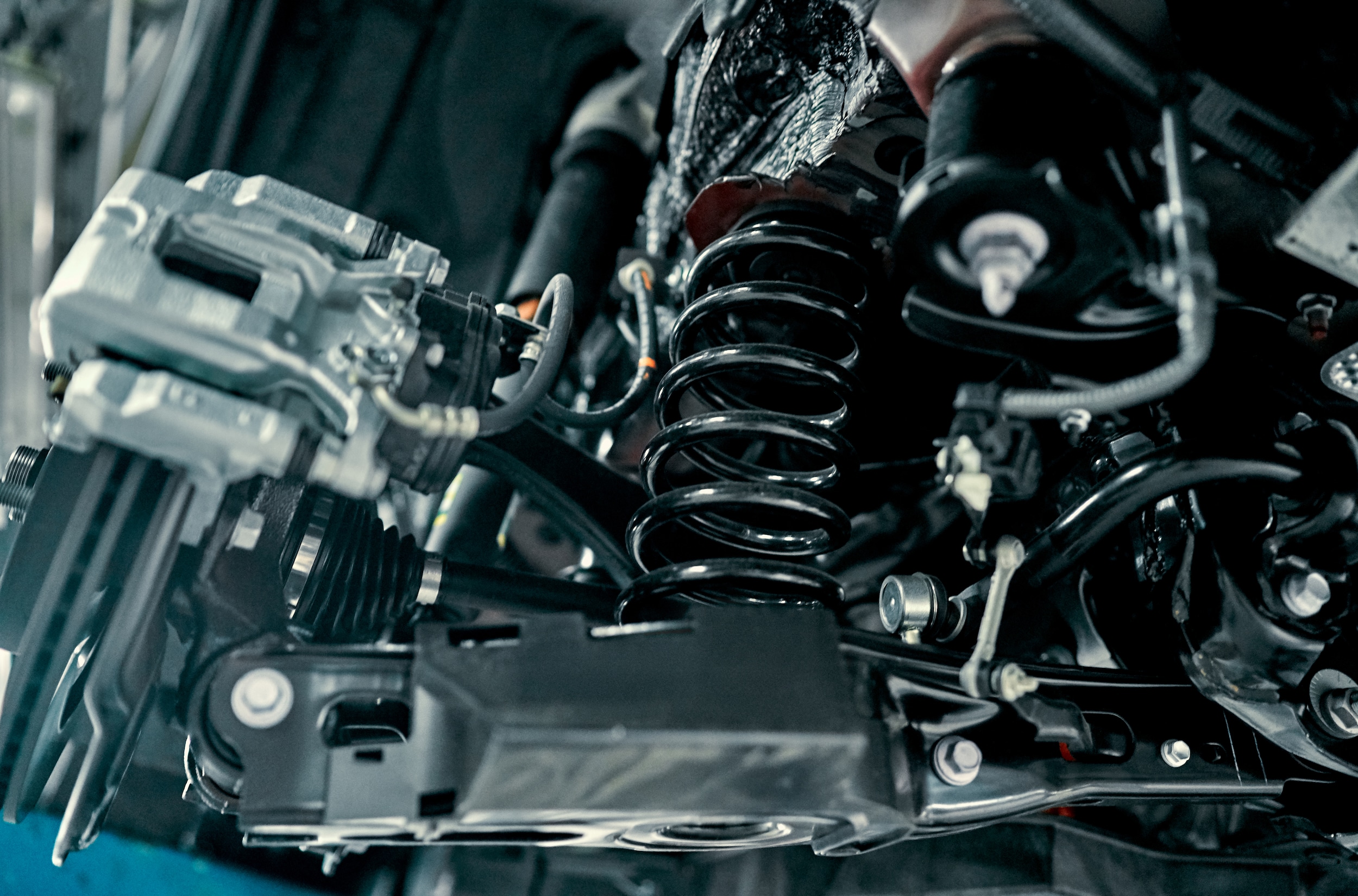 Indicators That Subaru Suspension Service is Needed
A bumpy ride whenever you drive on flat pavement
When attempting to accelerate, brake & turn, your vehicle rocks forwards, backwards and/or sideways
Leaning on one tire while parked
Your Subaru feeling lower to the ground than it should
Uneven tire wear, although the wheels are properly aligned and the tires are freshly rotated
Failing the bounce test by bouncing more than a few times when you push down on the front and/or rear of your Subaru a couple times
Oil & grease being present on the shock absorbers or struts
Steering issues when the power steering system is performing properly
You have trouble steering the vehicle and an inspection indicated that your power steering system is fine
Hearing clunking noises & feeling vibrations as you travel on bumpy roads
Different Subaru models will provide unique suspension system needs based on the driving role they're made for and their size including height. That's evident by the variety in our brand's current lineup that includes:
Sports cars like the WRX & BRZ
Sedans & hatchbacks like the Impreza & Legacy
Wagons like the Outback
Crossovers & SUVs like the Forester, Crosstrek & Ascent
Schedule Service For Your Suspension System
The mechanics at our Subaru repair center serving Emerson NJ are expertly trained in all of the various suspension systems our brand utilizes today and those from the past. They'll give it a thorough inspection of all the key parts including the struts & shocks to determine if a repair will suffice or a replacement is required.
Our service department is located a few miles from our dealership in Mahwah, close to the Bergen County NJ & Rockland County NY border. Contact Ramsey Subaru today to make your suspension repair or replacement appointment!