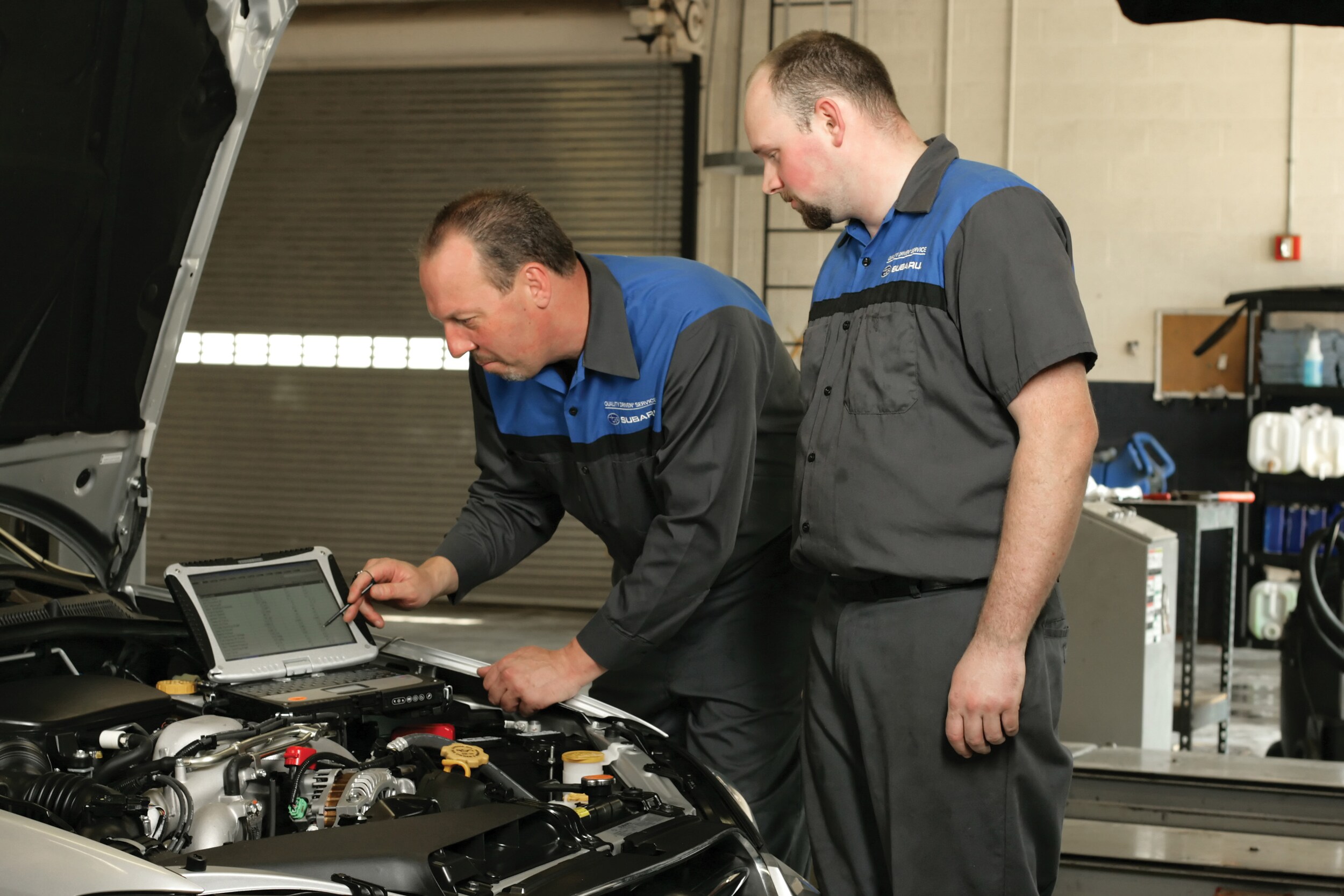 One of the most vital vehicle maintenance you can get done is tune-up service for your engine. It's recommended that you get your Subaru tuned up at least once each year to help prevent major engine issues under the hood and extend the life of your vehicle for driving in North New Jersey & beyond.
However, it's recommended that you check your vehicle's owners manual to see the mileage in which you should get a tune-up. That's because different cars, wagons and SUVs from older years may need more frequent tuning up due to the evolution of the parts used under the hood.
The first step of an engine tune-up at our Subaru repair center is running a computer diagnostics test. This evaluation will determine which parts need to be replaced immediately and will see any problems going on with the fuel, ignition & emission systems.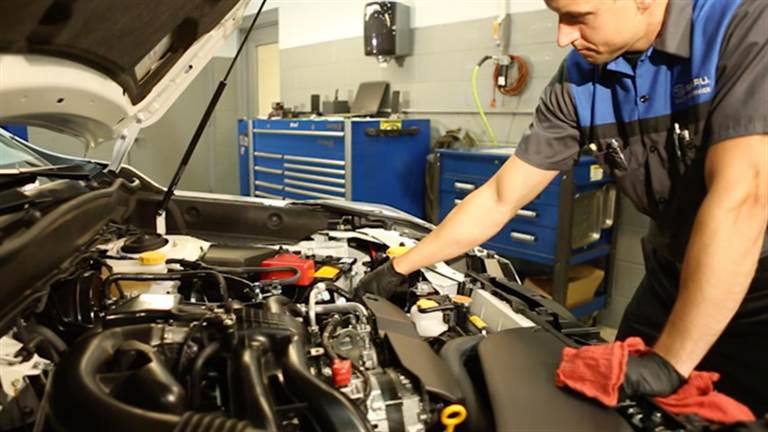 Our Subaru trained & certified technicians will diagnose issues on and replace the following parts if necessary:
Air & fuel filters
Spark plugs & spark plug wires
PVC valve
Oxygen sensor
Distributor cap & rotor on older cars
A few signs that your Subaru car, wagon or SUV may need a tune-up include:
Reduction in gas mileage (aka mpg)
Knocking of the engine
Stalling of the engine
Check Engine or Service Engine warning light staying on
A rough feeling while idling
Having a struggle to start up your vehicle
Our repair center offers Subaru service coupons including specials that could help you spend less on this essential vehicle maintenance. Our deals regularly get updated to ensure that you're able to save big on many repairs that your car, wagon or SUV needs.
Contact Ramsey Subaru today to schedule engine tune-up service for your vehicle or learn more about all of the services that our mechanics can do for you! We're conveniently located in Mahwah NJ, just a short drive from the Bergen County & Rockland County border.