Find More Places To Love Inside A 2024 Crosstrek.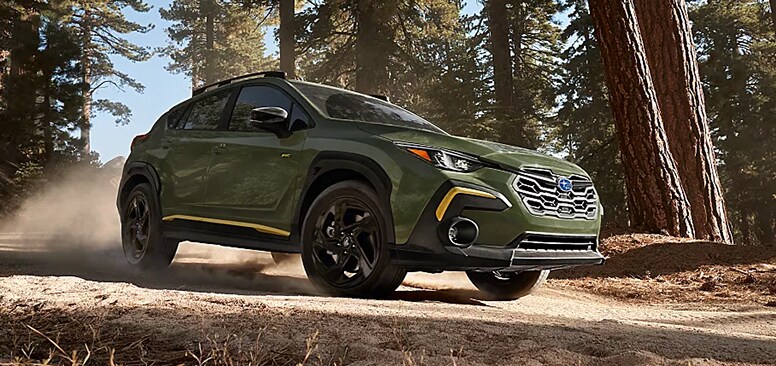 The Subaru Crosstrek for 2024 has arrived! The Basic and Premium versions have a 2.0-liter engine, while the Sport and Limited models have a 2.5-liter engine. In the fall of 2023, the long-awaited Wilderness model will be available.
With the Subaru Crosstrek in 2024, expect a rebuilt model with four trim levels. Crosstrek Basic, Premium, Sport, or Limited are your options. Every trim gives its take on sportiness and usefulness. The idea behind the redesign focuses on leading...