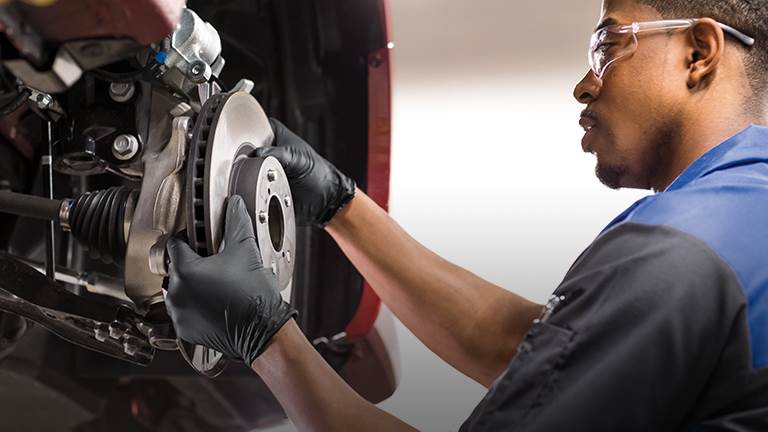 Being able to slow down and stop your vehicle in a timely fashion is essential, especially if the car ahead of you stops suddenly. That's why it's so important to make sure your Subaru's brake system is performing at its very best whether the weather is nice or it's more inclement due to rain, snow or icy hail.
There are a variety of brakes available for the entire Subaru lineup that's comprised of:
Crossovers & SUVs like the Forester, Crosstrek & Ascent
Wagons such as the Outback
Sedan & hatchback cars like the Impreza & Legacy
Sports cars such as the WRX & BRZ
Our team will install the genuine OEM parts that's specifically designed for your to ensure the best performance when trying to slow down or stop your vehicle at our Subaru service center serving Emerson NJ including:
Brake calipers: support the brake pad & use pistons to turn brake fluid pressure into friction on the rotor
Brake pads & rotors: get squeeze together when applying the pedal to slow down and/or stop the vehicle
Brake hoses: move the brake fluid from the brake line to the caliper
Wheel studs & bearings: connect the brake system to other parts of your Subaru for decelerating & stopping the vehicle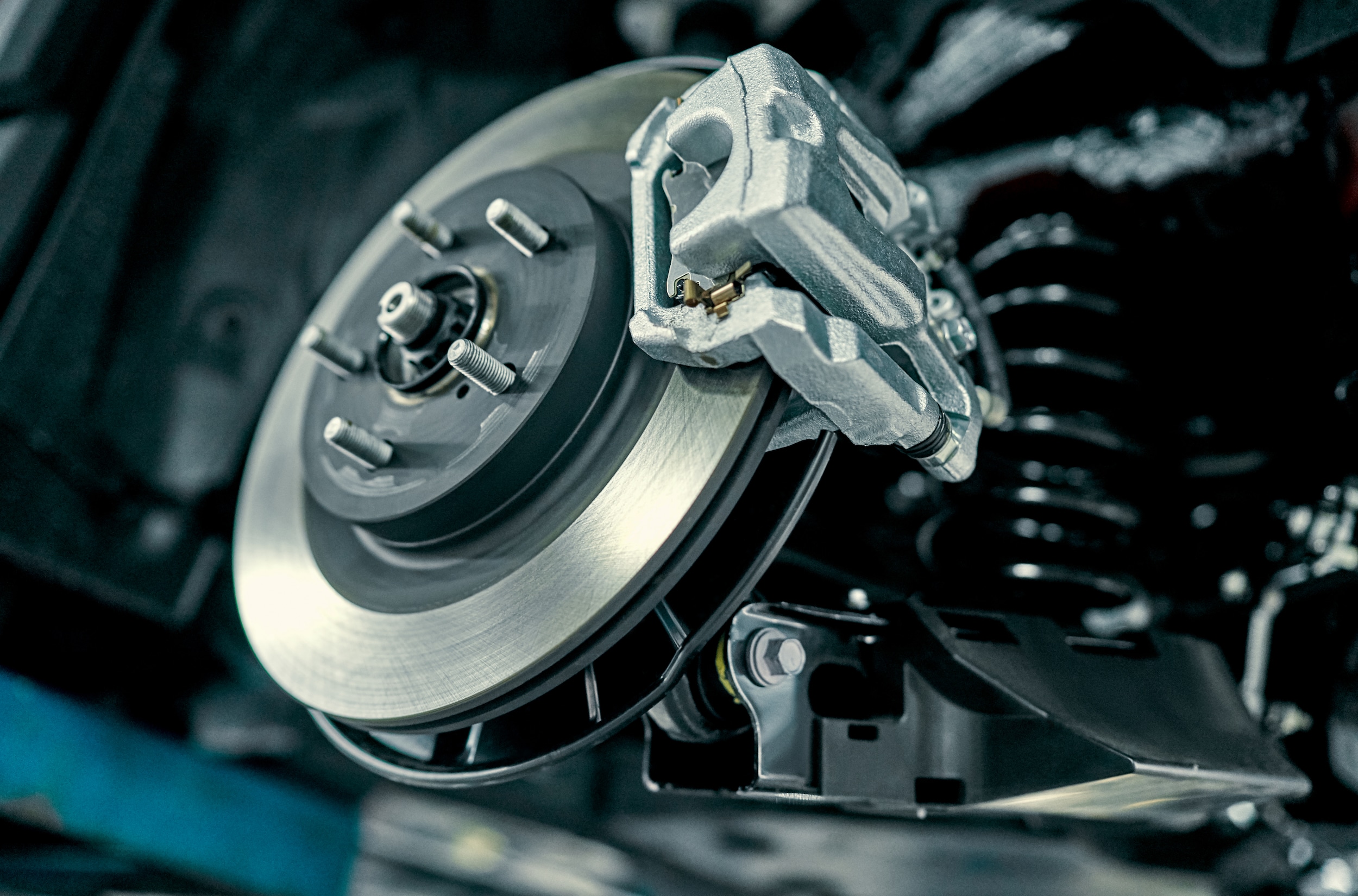 The Warning Signs That Your Subaru Needs New Brakes
Having to press the pedal harder in order to either slow down your vehicle or bring it to a stop
Having a grinding or squeaking noise be heard as you're using the brake pedal
Having a shaking or stuttering feeling as you press on your vehicle's brakes
Having an unusual fluid appear under the wheels when your vehicle is parked
The Subaru service team here at our Bergen County NJ repair center location will thoroughly inspect your brake system to see which part(s) have to be fixed or replaced and if there will be any parts that will need to be addressed at a date in the near future.
Ramsey Subaru is here to answer any questions you may have about your Subaru's braking system, so do not hesitate to contact us to find out if it's time to take your car, wagon or SUV in for a brake repair or replacement!!