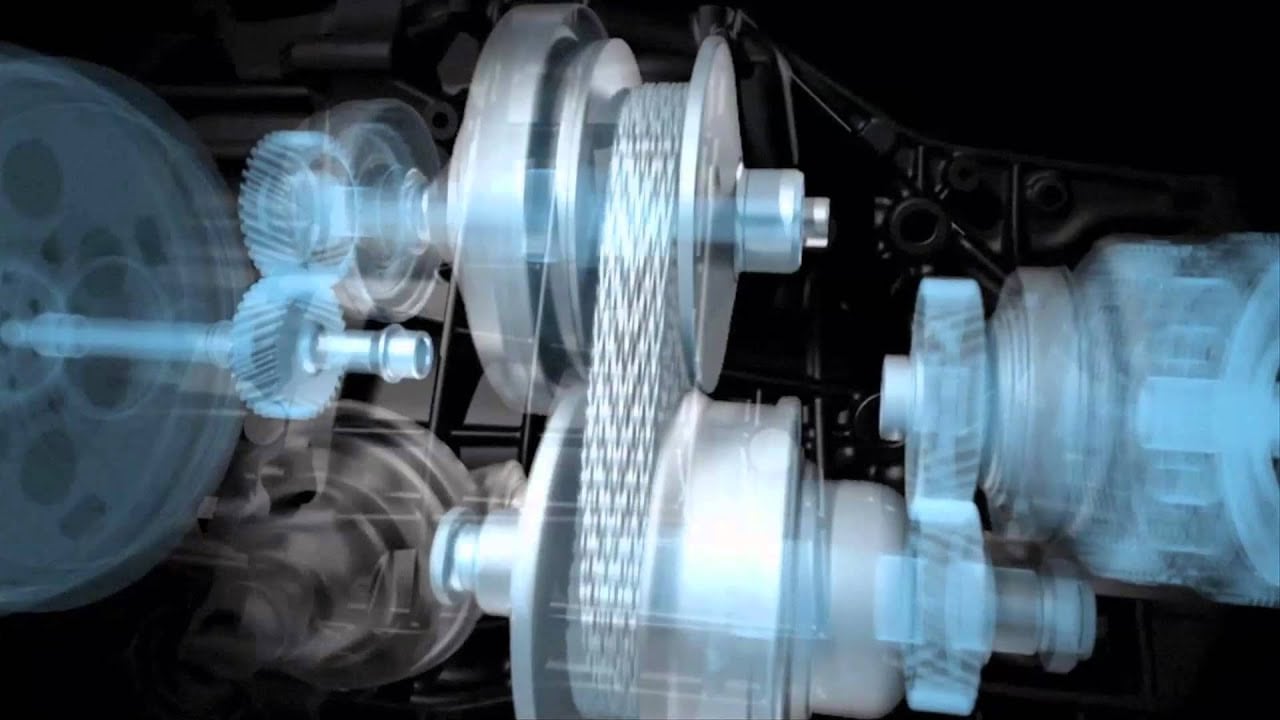 Your Subaru's transmission is integral in how your car or SUV runs since it makes sure the right amount of power goes from the engine to the wheels in order to handle driving at specific speeds. And ensuring that the transmission smoothly is one thing our certified technicians can do for you!
The team at our Subaru repair center serving Emerson NJ is trained to diagnose any issues that your transmission is currently going through or foresee potential problems down the road. Our mechanics have years of experience working on all types of Subaru transmissions including:
Manual transmission (aka stick shift) that's offered in sporty models like the WRX & BRZ
Automatic transmission found in older Subaru models & the sports cars above that utilizes individual gears to shift as needed
Continuously Variable Transmission (CVT) found in most of our new models, which uses a steel chain rather than fixed gears to shift as needed
Signs Your Subaru Needs Transmission Service
Issues with shifting gears including a hesitation, jerking & feeling that the gears are shifting/falling out while driving
Hearing unusual sounds including humming, grinding, buzzing, a whining noise and/or clunks
Having a shaking and/or shimmying feeling as you drive
Smelling a burning-like scent as you exit the vehicle
Seeing red transmission fluid in your driveway
The check engine light comes on in your dashboard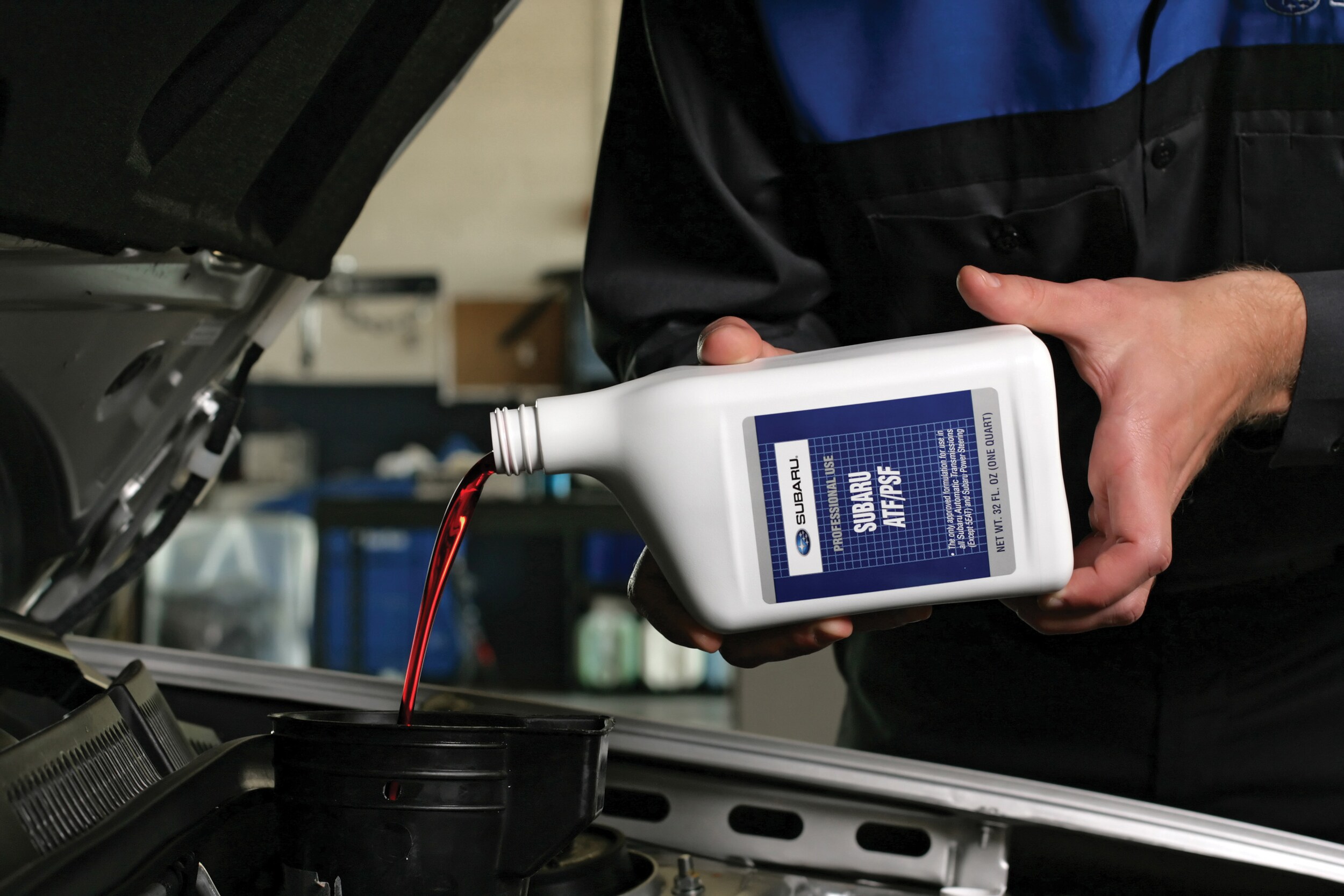 Some Subaru transmission repair issues can be resolved by checking the transmission fluid. The normal color for said fluid is a bright red, but a sign of a problem is if it becomes darker & non-transparent and/or has a burnt smell & look to it.
Flushing and replacing the transmission fluid regularly could help in preventing a much more expensive trip to our Subaru service center serving Wayne NJ. That's because of the intricacy of how transmissions are built & perform gear shifts in your car or SUV. It also takes a long amount of time to perform proper service on it.
Our repair center provides a number of Subaru service specials that get regularly updated including those that help you spend less on vital transmission maintenance. We're here to ensure that your car or SUV leaves our shop running smoothly each and every time.
Schedule Subaru Transmission Service Today
Ramsey Subaru is conveniently located in Mahwah NJ, just a few miles from the border of Bergen County NJ & Rockland County NY. If you know or feel like your Subaru's transmission is acting up, contact us today and we'll help you find out what work needs to get done!