Now that the all-new Ramsey Subaru service center is up and running, customers have been so much happier when getting routine auto maintenance or a major car repair performed. We also know that it's only been a couple of months and maybe you haven't needed service yet.
Or maybe you heard about our renovated service center and was curious to see what all the hype was about. That's why we wanted to show you what's in store when taking your vehicle in for service with all of the improvements we made.
When Arriving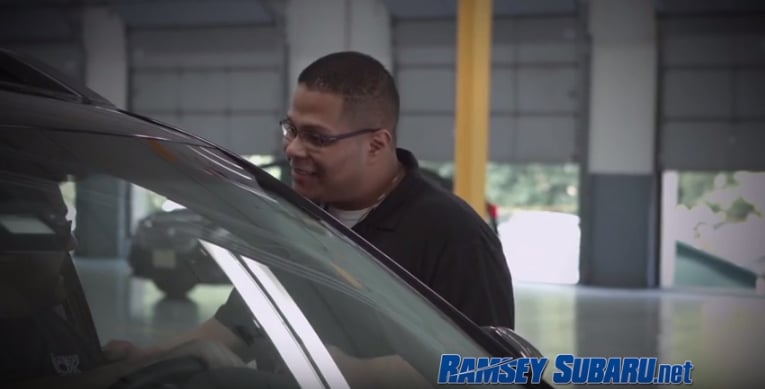 You'll drive right up to our fully staffed 36,000 square-foot service facility and pull right into our covered drive up area. It's fully covered, so you won't have to worry about getting wet in the rain or slipping in the snow.
Aside from the 20 service bays, you'll also notice that we recycle all old tires, oil and parts. We hope you'll feel comfortable knowing you're in one of the greenest facilities in the Subaru family.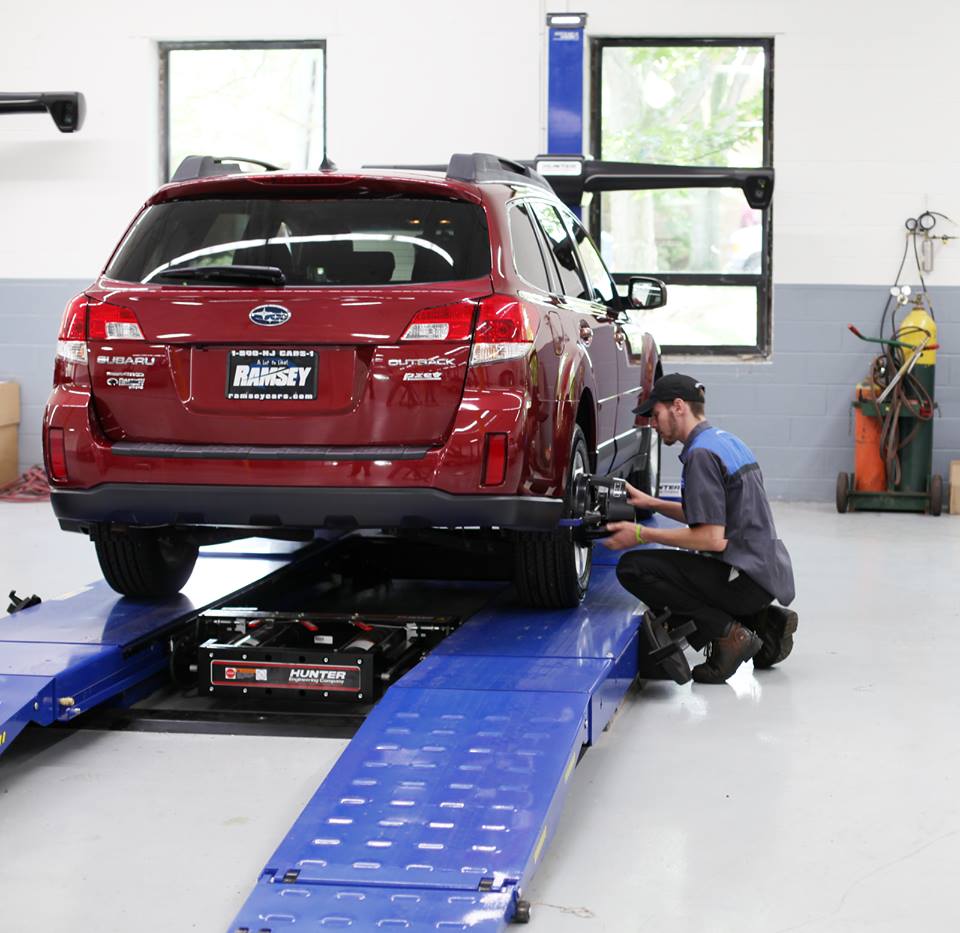 Upon pulling in, you'll be greeted by one of our staff members who will take you to see one of our service writers. From there, we'll explain the work that needs to be done to the vehicle and how we'll do it.
We'll review competitor rates with you and lay out the expected costs of the service. Additionally, we'll answer any questions that you may have.
When Waiting
After all of the paperwork is done, you'll be shown to our comfortable waiting area full of amenities. If you want to relax, feel free to lounge in our cozy leather seats and watch what's on the widescreen TV.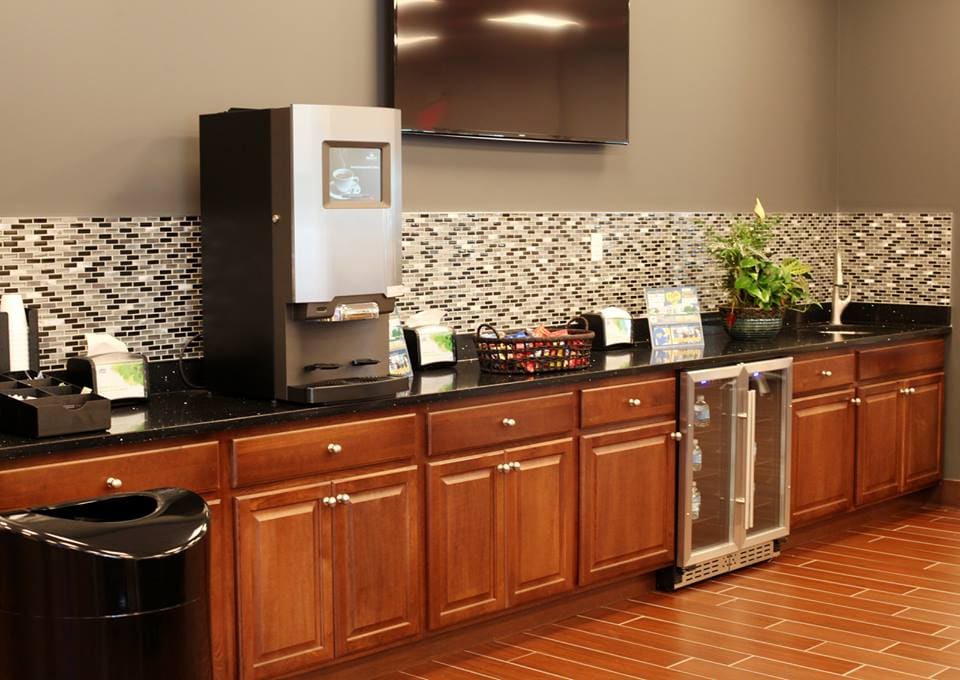 If you're hungry and/or thirsty, you can visit our refreshment area to get some free drinks & snacks. If you're a parent with young children, let them play in the Subaru kids corner since it's built just for their enjoyment.
We also offer free WiFi, so you can conduct business on your laptop or connect your phone for personal use without taking precious data from your monthly plan. If you want to stretch your legs, feel free to browse our accessories center.
Just because we put a lot into our waiting area doesn't mean we skimp where it counts. You can enjoy our amenities while our factory-certified technicians fix your vehicle using genuine OEM Subaru parts and tires at discount prices if you need them.
When Leaving
You'll notice that your vehicle will be clean as a whistle since you get a free car wash with every service. For further cleaning, we offer auto detailing service.
Please feel free to give our Subaru service center serving Wayne & Emerson NJ a call or schedule a Subaru service appointment with us today. We're located right over the NY state border and are a close drive from towns like Orangeburg & Ramapo.