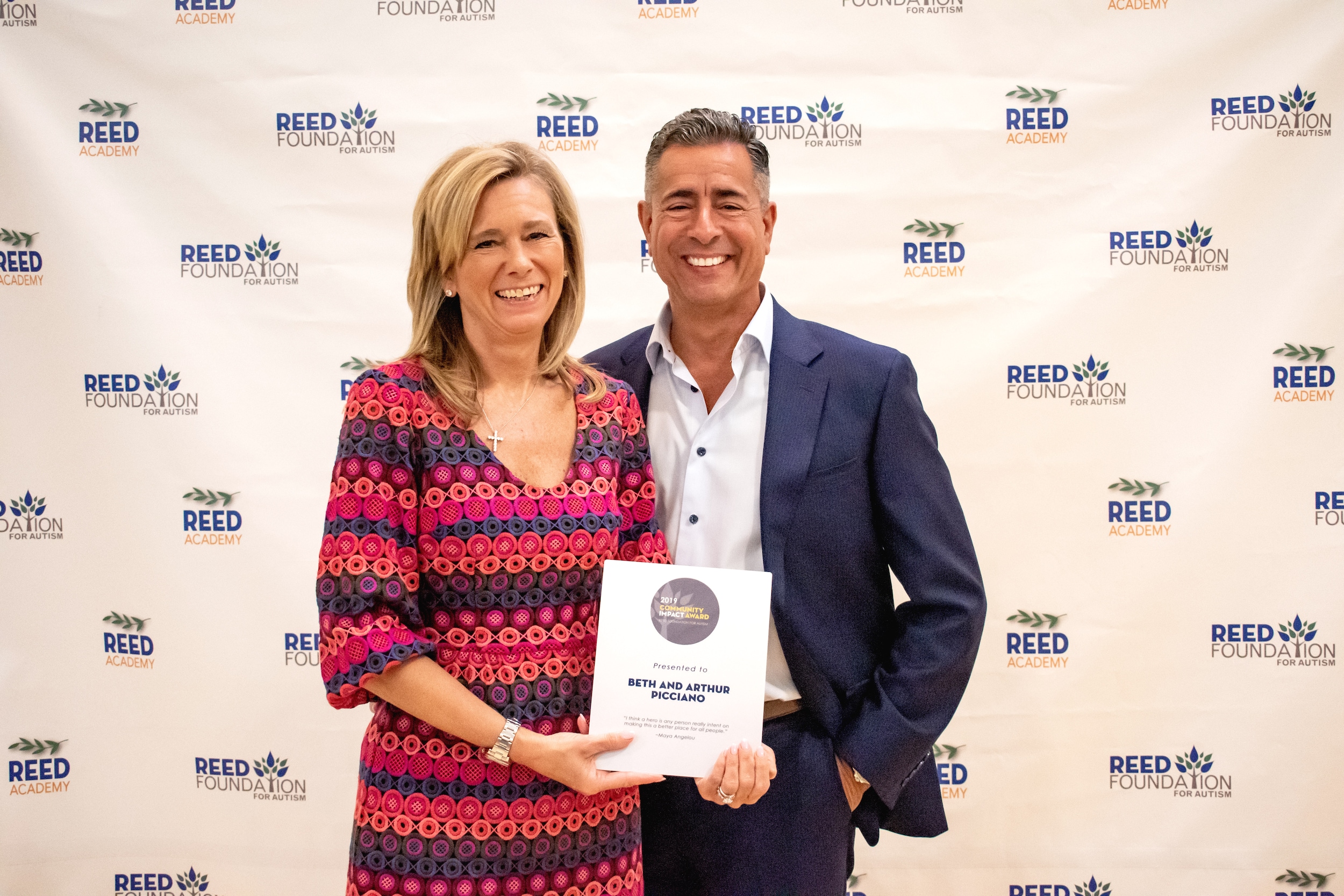 Everyone here at Ramsey Subaru is so proud that two members of our dealership family, Beth & Arthur Picciano, received the 2019 Community Impact Award from the REED Foundation for Autism at their 3rd Annual Community Breakfast, which took place on Thursday May 2nd.
Every year, the Community Impact Award is given to people who have been overwhelmingly generous in helping our community. Beth & Arthur Picciano earned this prestigious accolade this year because of their dedication to demonstrating an unparalleled commitment to charitable giving.
Over the years, both Beth & Arthur Picciano have been an energetic & empathetic duo in their support for the REED Foundation for Autism and other organizations & events throughout Bergen County including:
Go the Distance for Autism Ride, which the two helped launch
Ramsey Police Department
Ramsey Summer Concert Series
Various local animal shelters via pet adoption events
The REED Foundation for Autism was created 15 years ago when a small group of parents came together, desperate and determined, to find the right education for their children with autism. Over time, the community has grown in numbers and in passion through initiatives such as the REED Academy and the REED Next Day Program for people ages 21 & above.
We would like to thank the REED Foundation for Autism for honoring Beth & Arthur Picciano at their recent Community Breakfast and we look forward to continuing to support the registered 501(c)(3) nonprofit organization.
Photos From the Event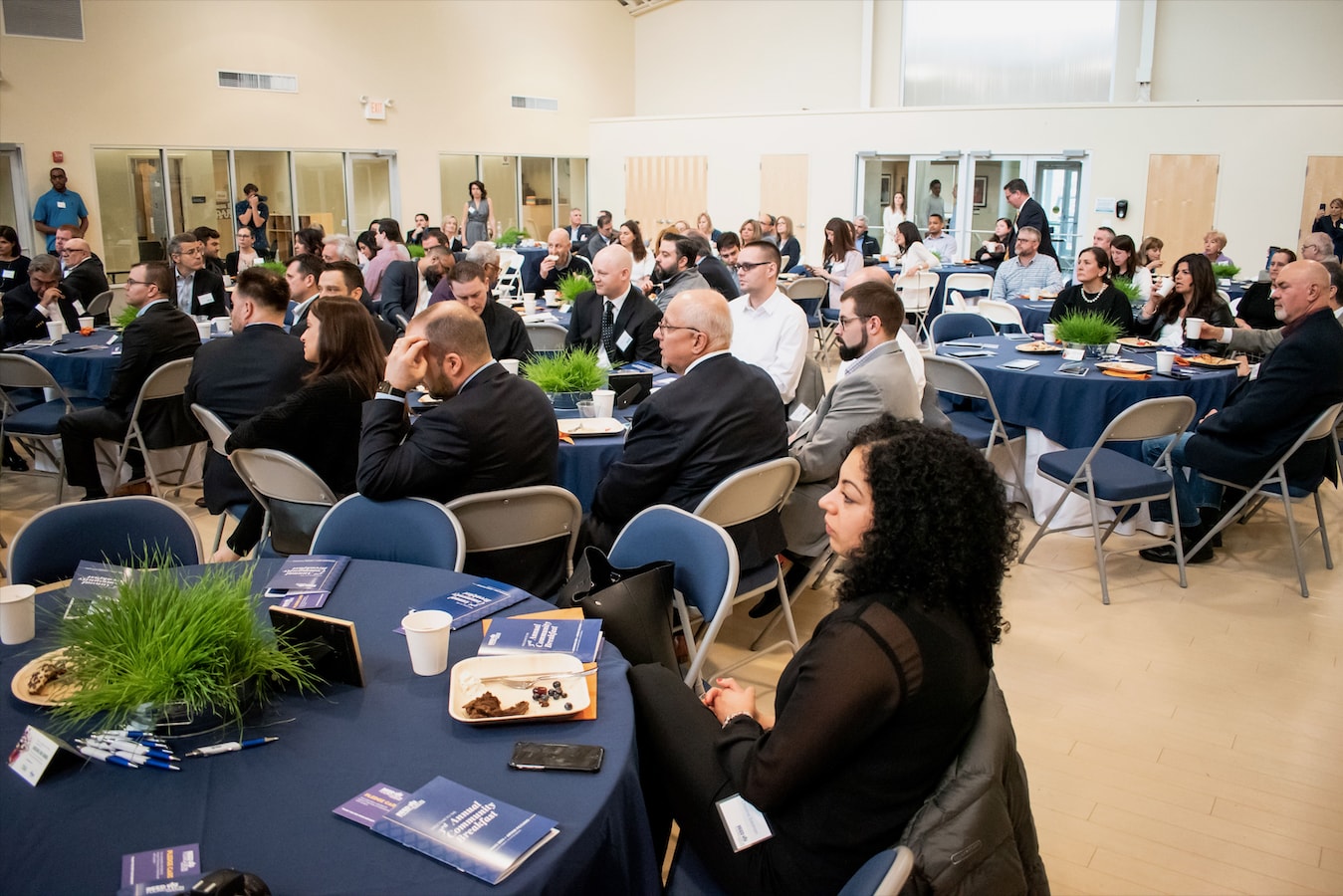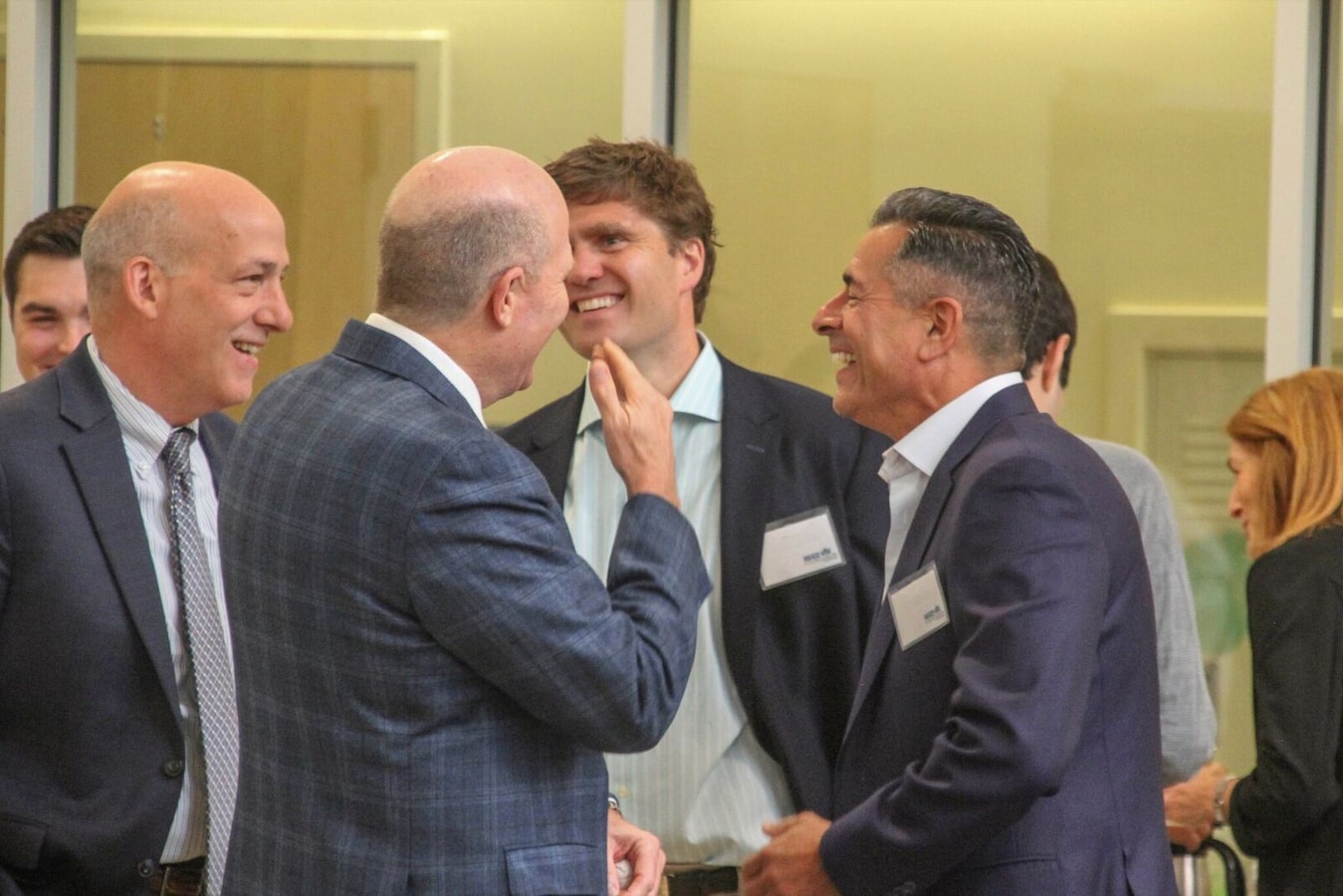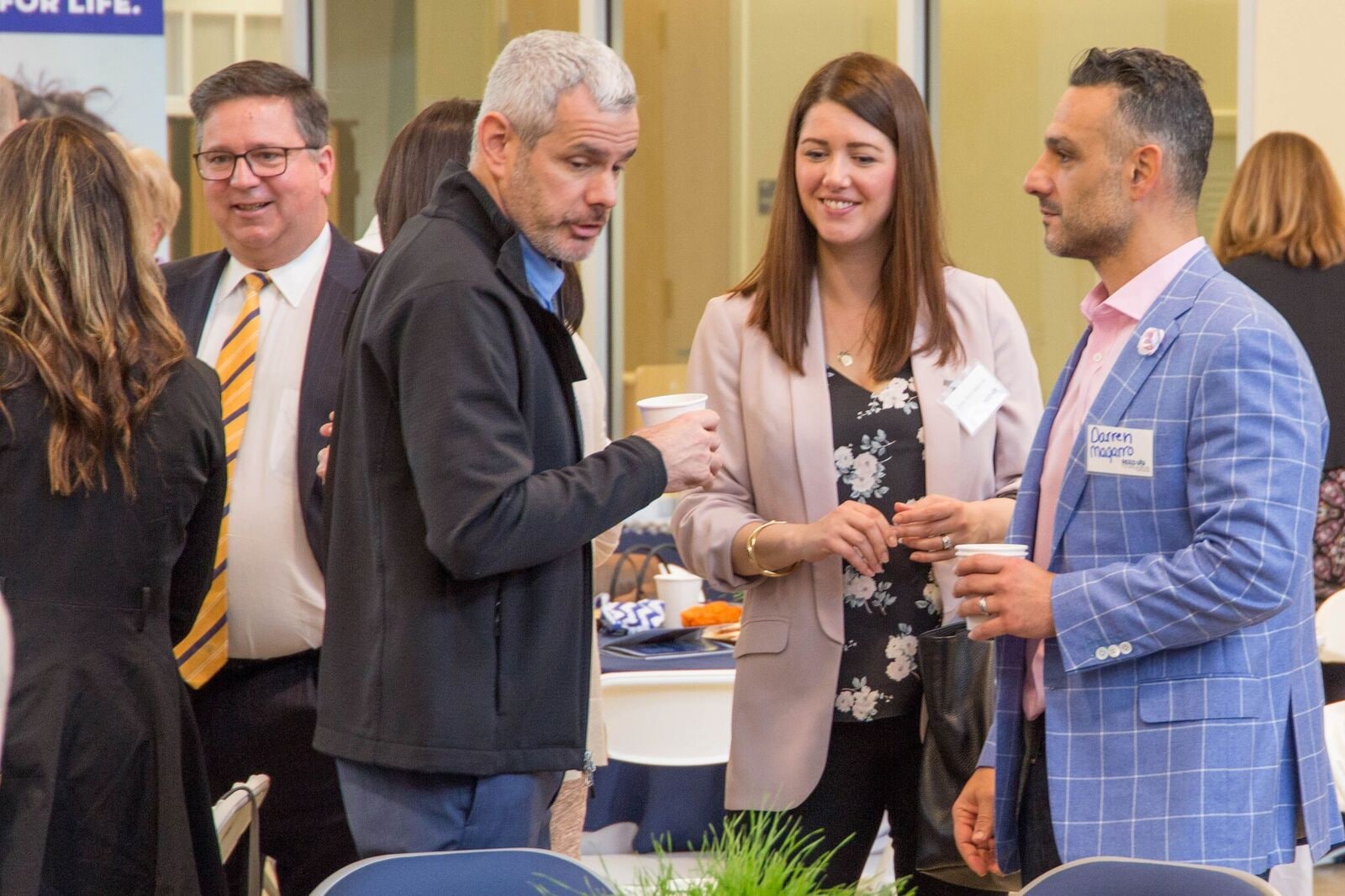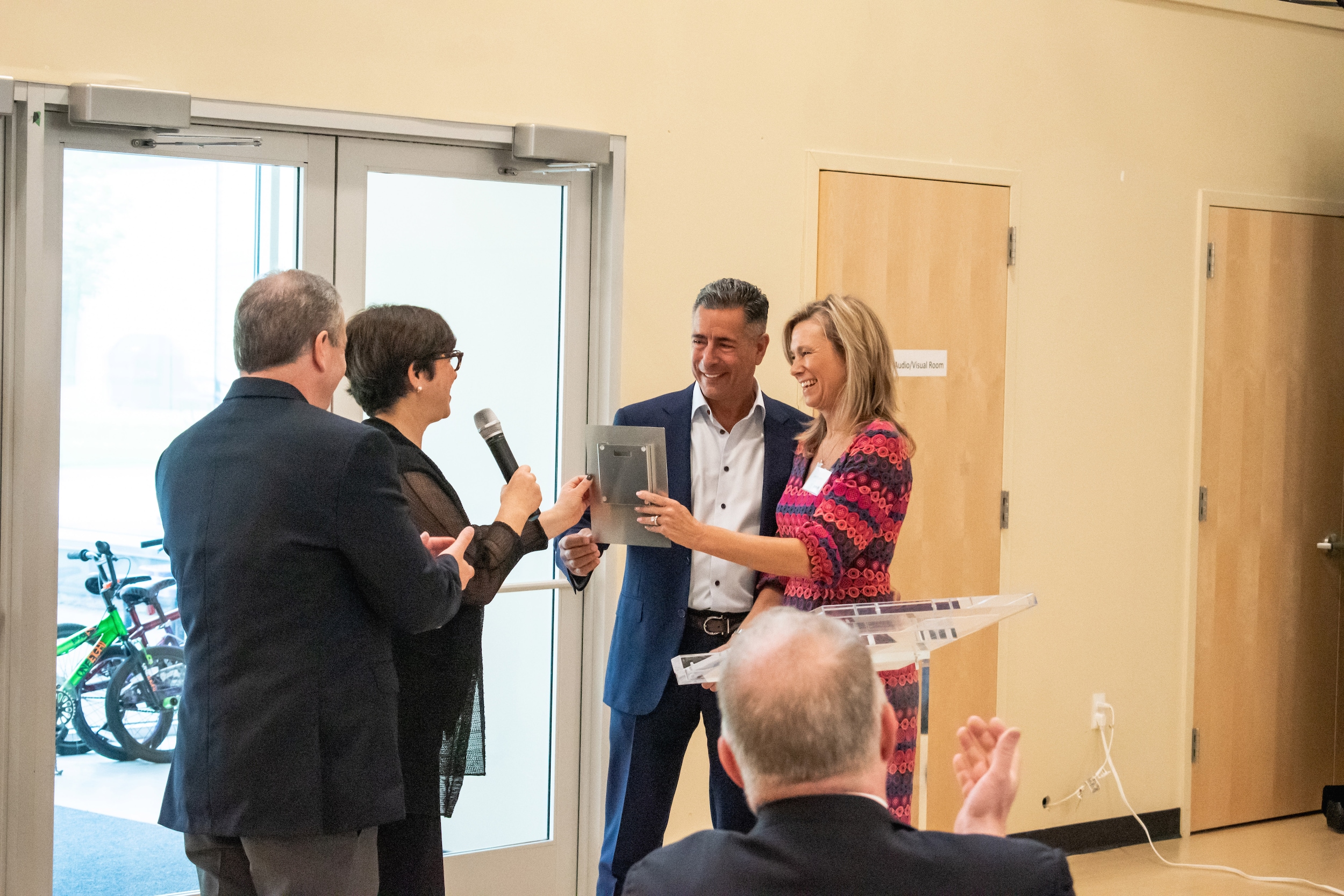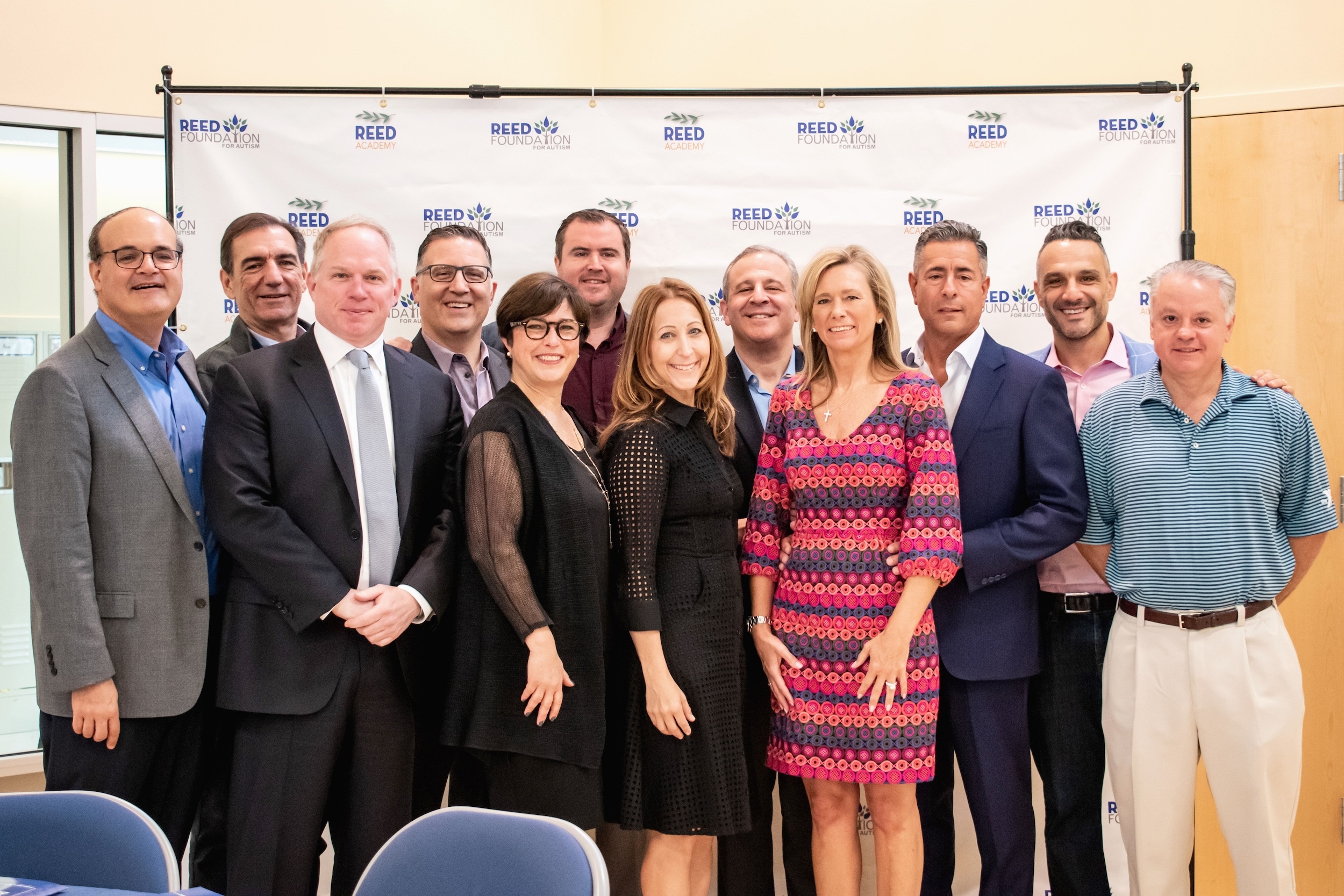 ?