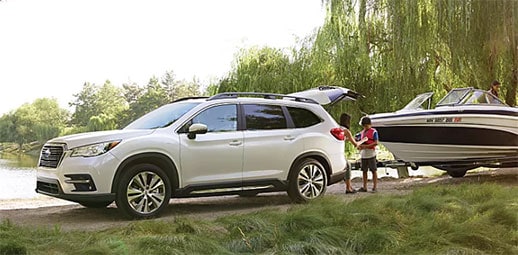 In today's busy world, people are looking for more convenience and option features that make life a little easier. From the person loading groceries or sporting equipment into their Subaru vehicle to the business executive loading luggage for a business trip, Subaru's Hands Free Power Lift Gate makes accessing your Subaru easy.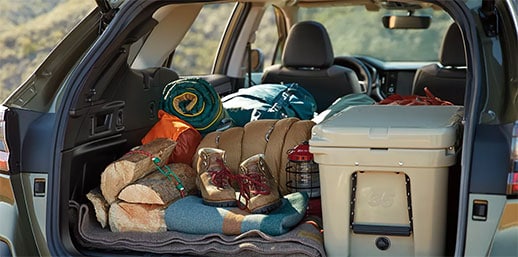 Get ready to pack your bags for an adventure, Subaru is ready. For your own safety, put your Subaru vehicle in park and choose one of these convenient ways to open your hands-free rear gate.
Four Ways To Open Your Hands-Free Rear Gate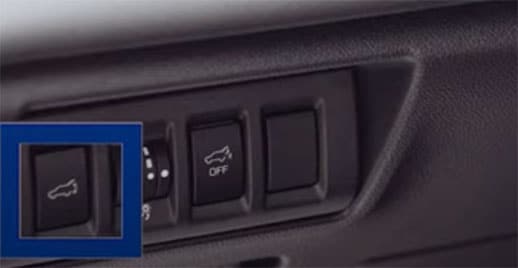 Within Your Vehicle
From your driver's seat, use the power unlock button to unlock your doors then simply push the button indicating the trunk lift and with ease you can access your trunk cargo. To pause the opening of your trunk gate, press the power trunk gate button again and your trunk will close.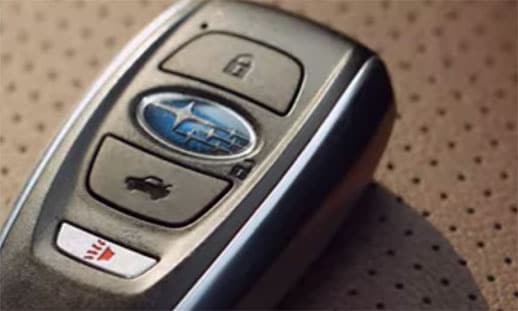 Key Fob
If you've finished your grocery shopping and it has started to rain, gaining access to your Subaru's cargo area is a breeze with your Subaru KeyFob. Simply push and hold the power rear gate button on your key fob and your hand's free power rear gate will open.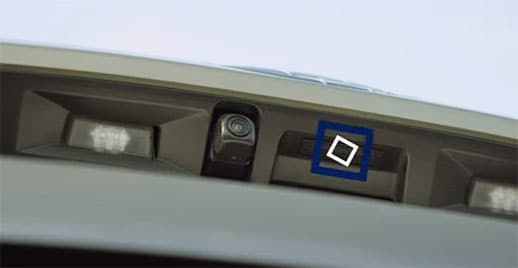 At The Rear Gate
To open the Subaru hands-free lift gate from the rear of your Subaru vehicle, make sure your doors or unlocked and/or have your Subaru KeyFob with you. Press the power lift gate button located on the underside trim above the license plate. To close your lift gate from the rear of your Subaru, simply push the power lift gate button located on the rear gate.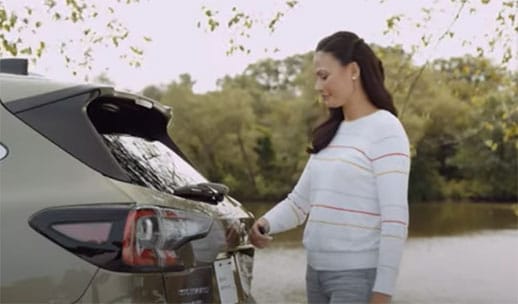 Open Your Liftgate Hands-Free
To access your cargo area using the Hands-Free option, first, you must make sure you have your Subaru Key Fob with you. Next, simply wave your hand in front of the Subaru logo located on the hatch and retract it immediately. You will hear an audible confirmation beep, and your Subaru rear door will swing open.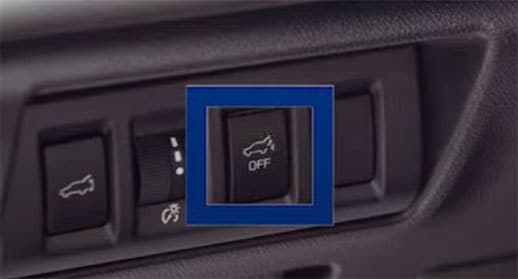 If you would like to turn your Subaru hands-free lift gate option off, simply press the OFF button located on your Subaru's lower left dash panel of the driver's seat.
The Subaru Hands-Free lift gate feature is available or comes standard on some trim levels on a variety of models in the Subaru lineup.
Legacy
Impreza
Crosstrek
Forester
Outback
Ascent
If you are in the market for a new Subaru, Certified Preowned Subaru or PreOwned Subaru, Ramsey Subaru located on Route 17 South in Ramsey and has a large selection of vehicles to choose from. If you'd like to schedule an appointment and have one of our knowledgeable sales members show you all the features that Subaru has to offer that can help make your next road trip a safe and happy one.