Our brand has earned so many awards on both the model level and the brand level for 2019. Subaru has not only won the Top Mainstream Brand in the ALG Residual Value Awards for the 7th time & the 4th straight year, but Subaru was also named as Kelley Blue Book's Best Brand during their 5-Year Cost to Own Awards & their Most Trusted Brand 5 years running.
Not to mention that Subaru is the highest-scoring mass-market brand on J.D. Power's 2019 U.S. Automotive Brand Loyalty Study. I'm sure part of it has to do with having more IIHS Top Safety Pick+ recipients than any other brand by a far margin because of the use of EyeSight driver assistance technology & steering responsive headlights.
But, our models have received even more accolades because of their top-notch safety, value over time, how well they cater to families and much more. With that being said, let's take a look at all of the recognition that our 2019 model-year vehicles have earned.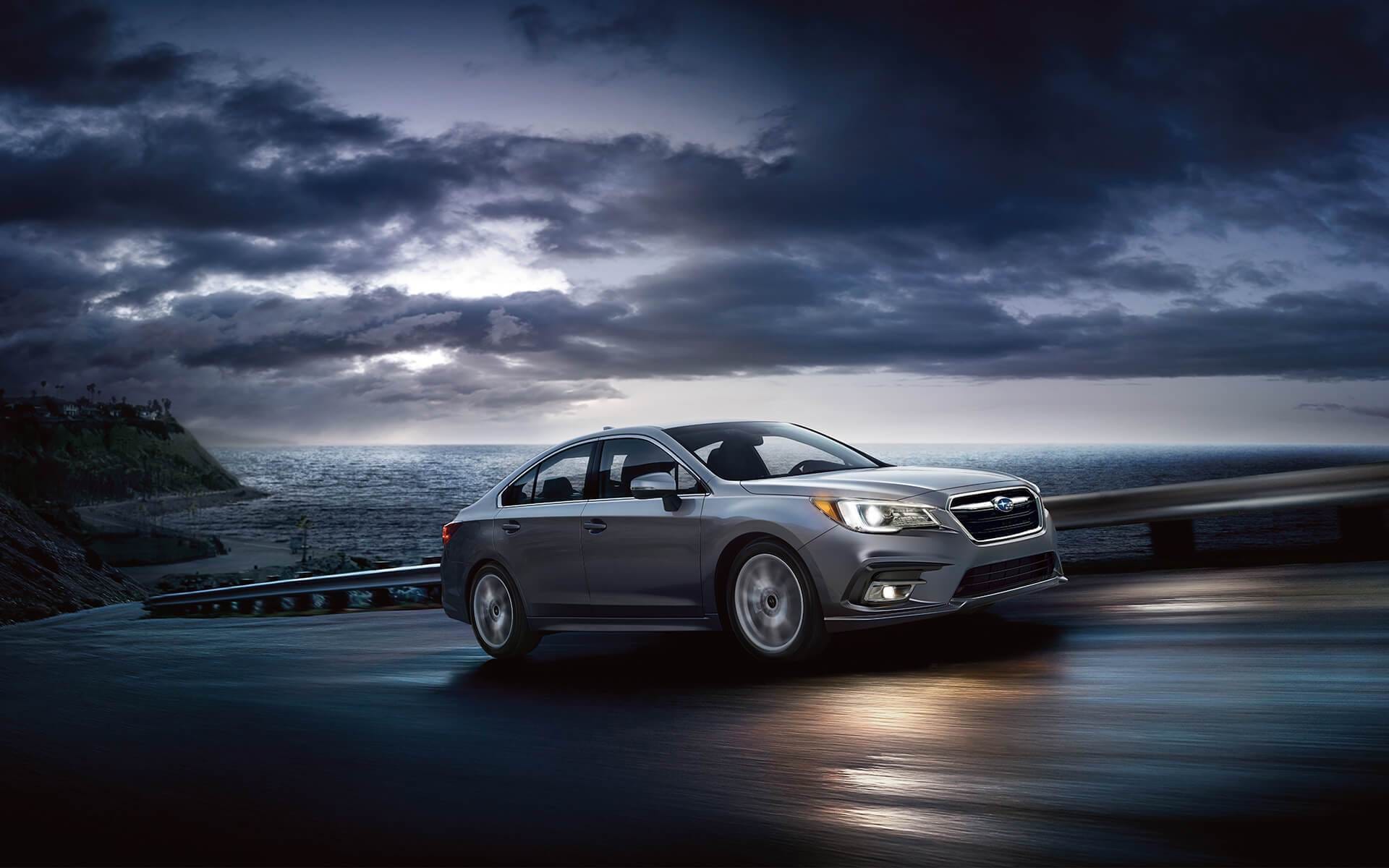 2019 Subaru Legacy Awards
Let's start off with the 2019 Subaru Legacy. It's the first of 8 models that was named an IIHS Top Safety Pick since it received the following highest-possible ratings:
Good in the small overlap front impact test for the driver & passenger sides
Good in the moderate overlap front impact test
Good in the side impact test
Good in the roof strength test
Good in the testing of the head restraints & seats
Good for the headlights
Superior rating for front crash prevention
The Subaru Legacy also earned the 2019 Best Resale Value Award in the Mid-Size Car category from Kelley Blue Book, beating out popular models in North NJ like the 2019 Honda Accord & 2019 Toyota Camry. KBB.com recognized the following aspects of this sedan:
Roominess
Features
Comfort
Safety
Fuel economy
Onboard Symmetrical AWD system
Improved handling & performance via the continuously variable transmission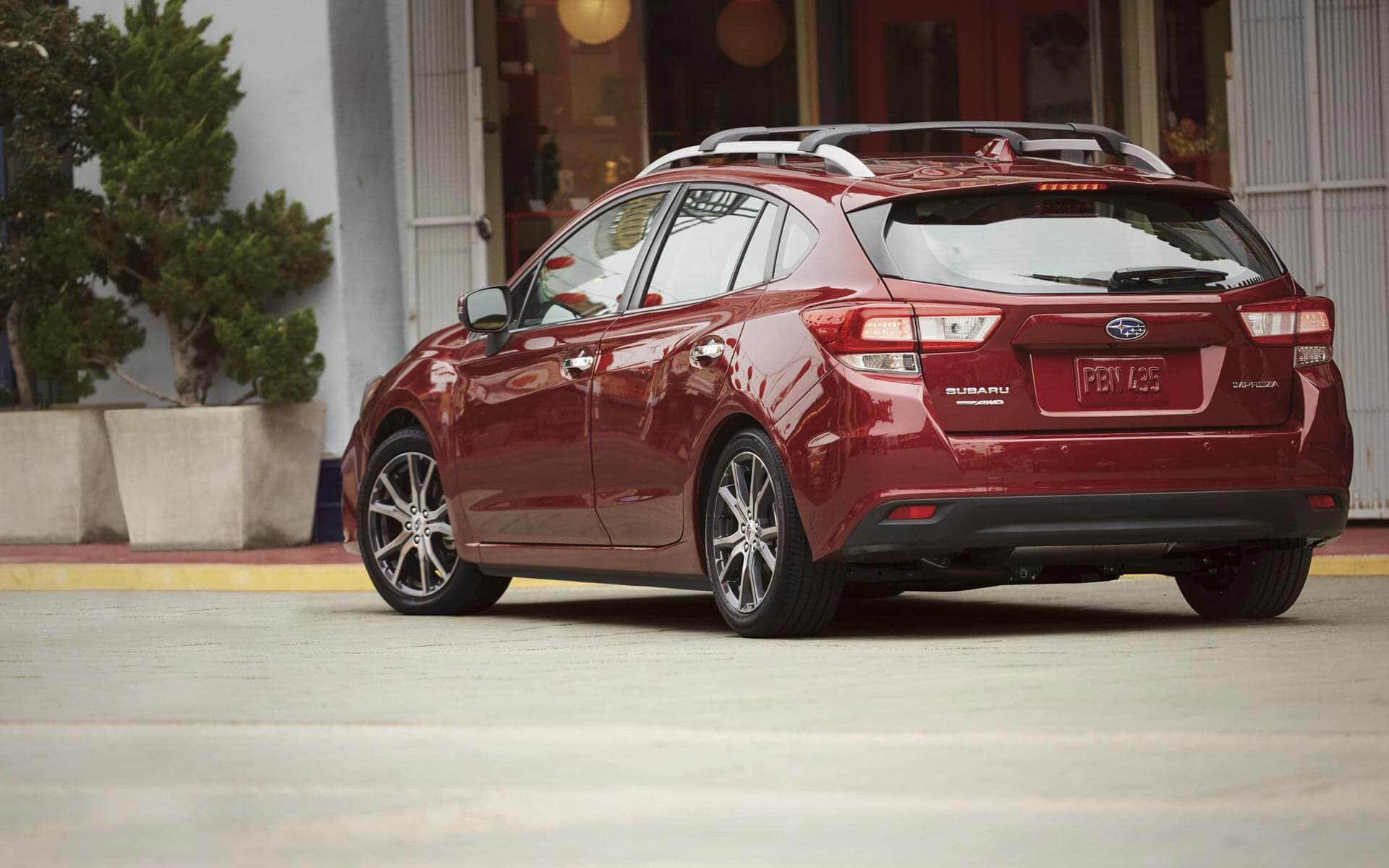 2019 Subaru Impreza & WRX Awards
We decided to group the 2019 Subaru Impreza & WRX together since they both won the same accolades this year. Not only are they also IIHS Top Safety Pick+ honorees, but they are the Best Compact Car & Best Sport Car winners in the ALG Residual Value Awards for their expectancy to retain the highest percentage of their original price after a 3-year period.
The 2019 Subaru WRX & Impreza also received the Edmunds Best Retained Value Award in the Compact Car & Sports Car segment, respectively, since they have the highest projected private-party residual value 5 years after their launch. This is measured by Edmunds' True Market Value (TMV), based on the actual sales of other cars of their kind & other adjustments.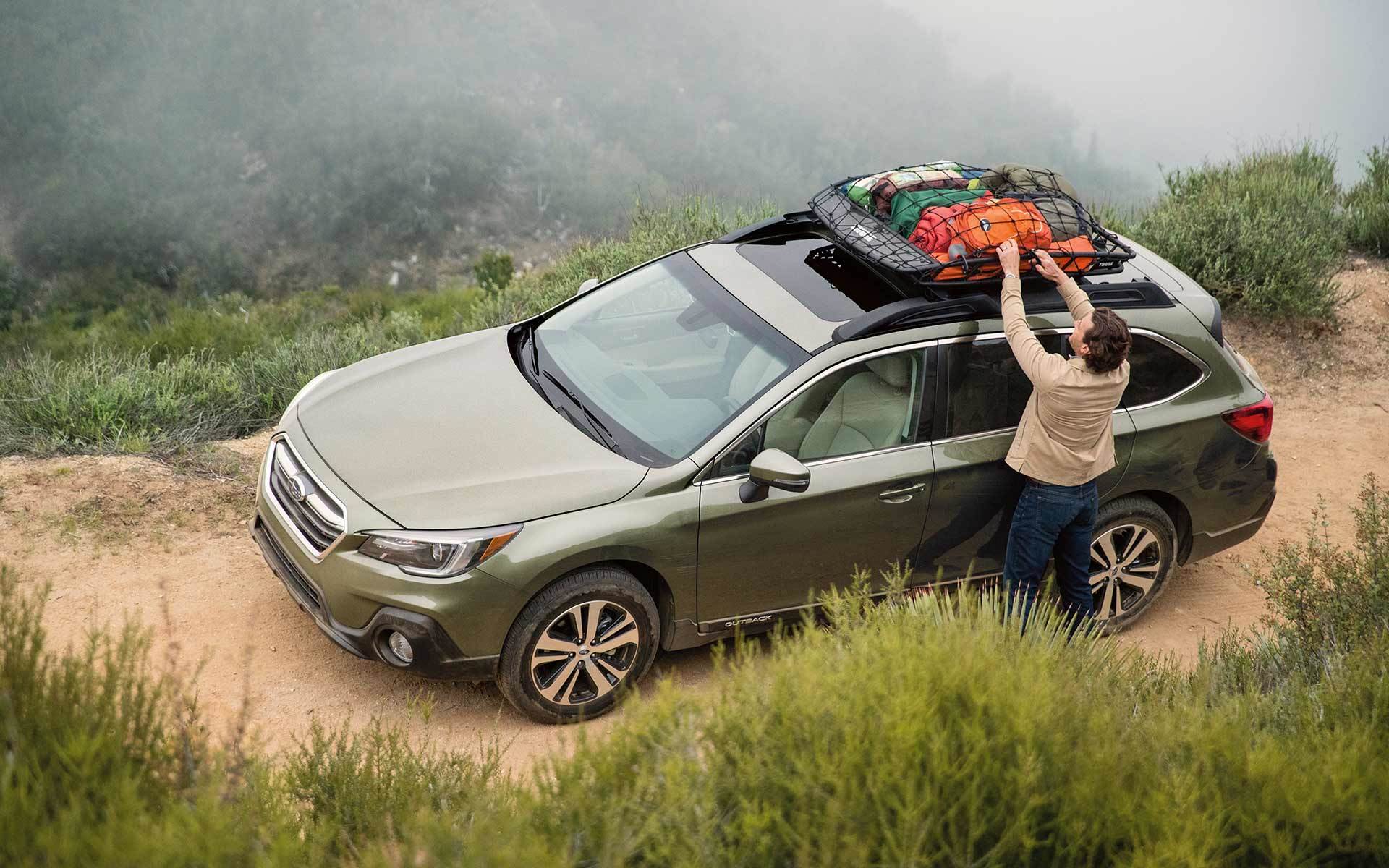 2019 Subaru Outback Awards
Keeping up with the repeat awards theme, the 2019 Subaru Outback received IIHS Top Safety Pick+ recognition and the ALG Residual Value Award in the Subcompact Utility segment. This wagon was also named an Editors' Choice Award winner by Car and Driver for its safety, elevated seat height & onboard Symmetrical AWD system.
In addition, the Subaru Outback also beat out models like the 2019 Dodge Durango & 2019 Jeep Grand Cherokee to win Kelley Blue Book's Best Mid-Size SUV/Crossover (2-Row) Resale Value Award. KBB.com touted about this vehicle's:
Versatility, dependability & desirability for families
EyeSight driver-assist system's adaptive cruise control, lane departure warning & keep assistance and front/rear automatic emergency braking
Apple CarPlay & Android Auto for simple smartphone integration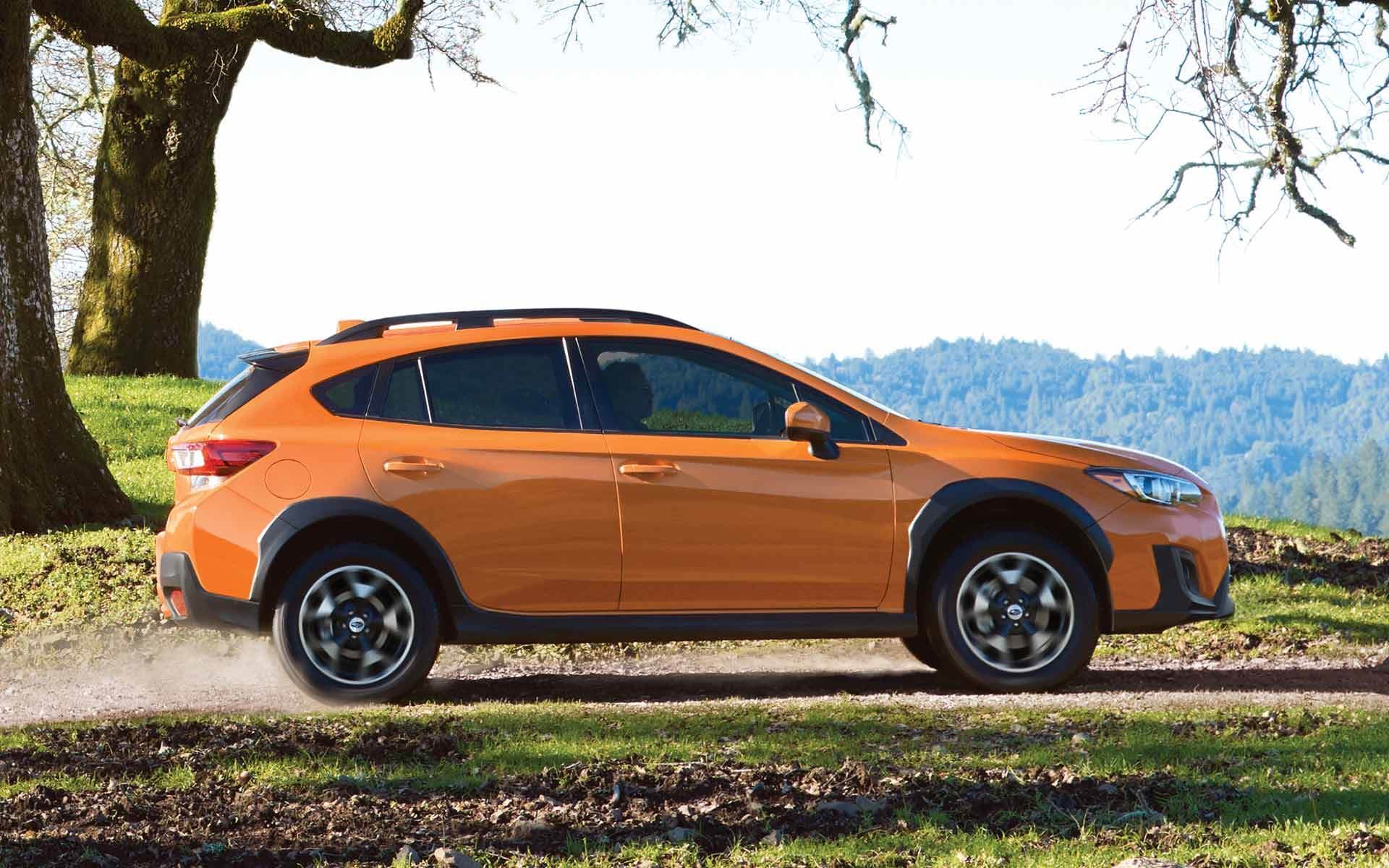 2019 Subaru Crosstrek Awards
Not only has the 2019 Subaru Crosstrek also gotten the IIHS Top Safety Pick+, Edmunds Best Retained Value & ALG Residual Value Awards, but it is also Kelley Blue Book's Best Compact SUV/Crossover Resale Value Award winner. Beating out the 2019 Toyota RAV4 & popular models in NJ, KBB.com touted about this SUV's features including:
Symmetrical AWD system
8.7" of ground clearance
Manual & automatic transmission options
Fuel economy rated at an EPA-estimated 33 mpg
Apple CarPlay & Android Auto
Leather interior
Heated seating
Harman Kardon premium audio system
Driver-assistance tech to prevent accidents
Speaking of Kelley Blue Book, the Subaru Crosstrek is also was also named the Best Compact SUV/Crossover in their 2019 5-Year Cost to Own Awards. Our model topped the 2019 Hyundai Tucson & 2019 Kia Sportage because of the following calculations:
Projected resale values
Insurance & state fees
Estimated fuel, maintenance & repair costs
Vehicle's acquisition cost as determined by KBB's Fair Purchase Price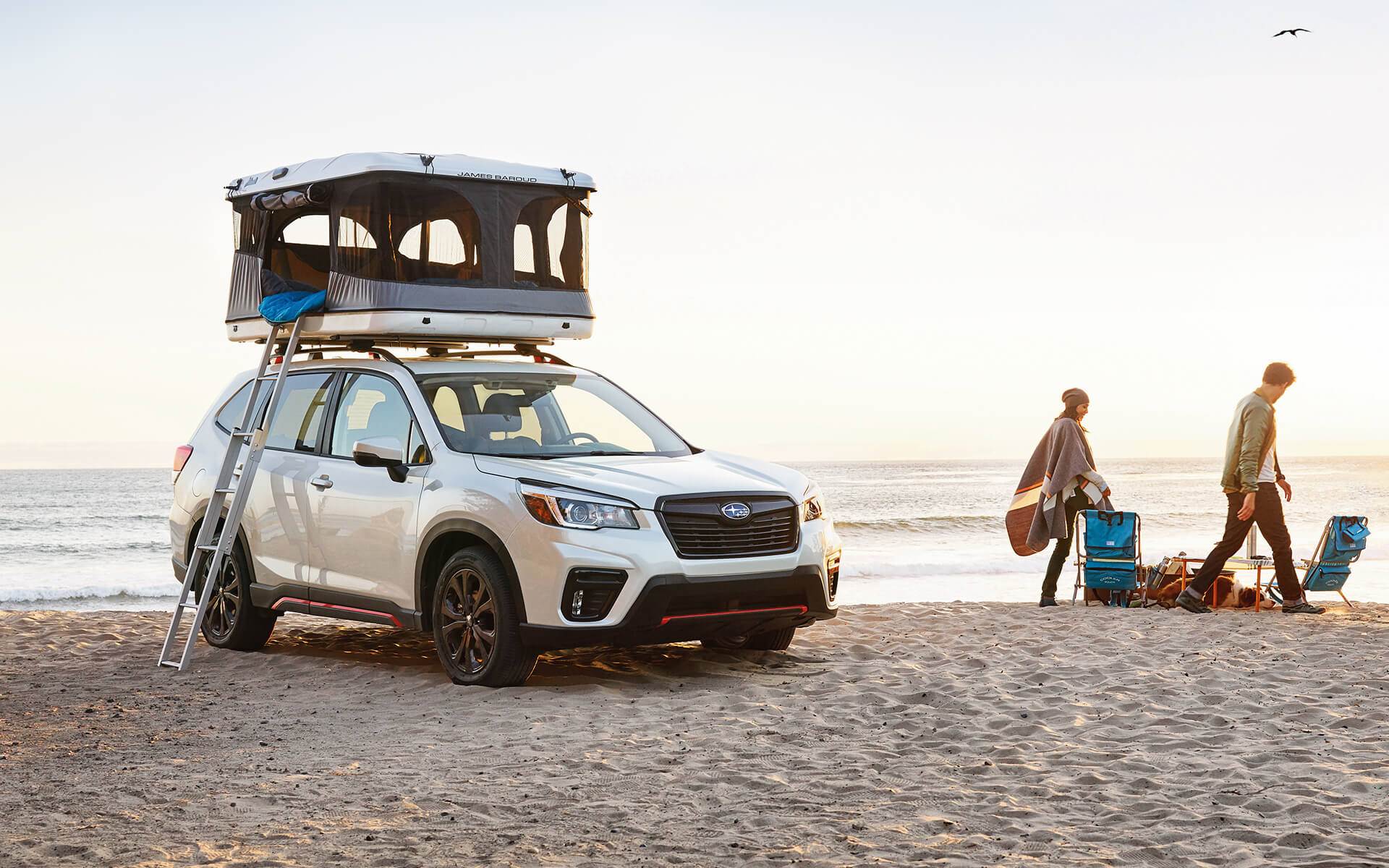 2019 Subaru Forester Awards
There are several accolades that have been added to the 2019 Subaru Forester's mantle including the previously mentioned IIHS Top Safety Pick+ honor & ALG Residual Value Award. Kelley Blue Book also gave this model a spot on their 12 Best Family Cars of 2019 list due to its feature lineup and comfort for driving on & off the road.
Speaking of family cars, Parents Magazine also put the Subaru Forester on their 10 Best Family Cars of 2019 list because of its lane-keep assist system, interior cargo & passenger room and powerful yet efficient engine rated at up to an EPA-estimated 33 mpg. Car and Driver also gave this SUV their Editors' Choice Award because of its adventurous image, driver-assist tech & AWD system.
Last, but not least for this Subaru is being the Best Car to Buy according to The Car Connection. That's because of the following offerings onboard the Forester:
Spacious interior with nicer materials, big side windows, narrow roof pillars & low window line
Upgrades to the safety & convenience feature content
Fuel economy from the 182-hp 2.5L 4-cylinder engine
Wide rear tailgate door leading to a low cargo floor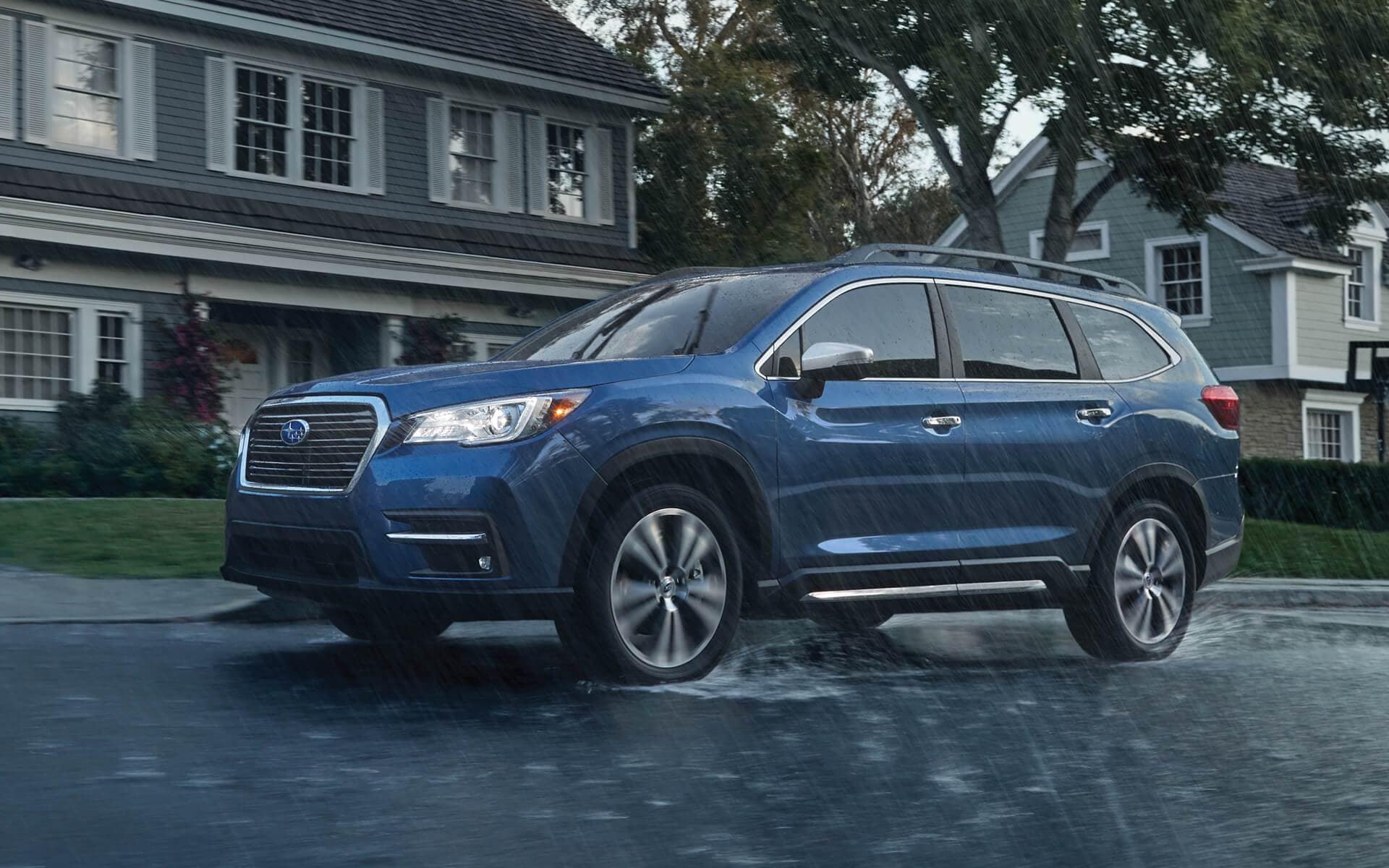 2019 Subaru Ascent Awards
Now let's get to the 2019 Subaru Ascent that debuted with 5 award wins, the first being IIHS Top Safety Pick+. The second is the Car and Driver Editors' Choice Award, getting recognized for its impressive interior setup, adept driving traits & robust feature lineup.
The Ascent is also a great choice for families, evidenced by also being on Parents Magazine's 10 Best Family Cars of 2019 list due to its EyeSight, 19 cupholders, storage compartment behind the 3rd row, space to fit 5 car seats or boosters comfortably & ability to tow up to 5,000 lbs. Kelley Blue Book also added it to their list of 12 Best Family Cars of 2019 thanks to its practicality, space, features & character.
Speaking of lists, the Subaru Ascent is also one of AutoTrader's 12 Best New Cars for 2019. That's because it takes what's great about the smaller SUVs in our brand's lineup and brings it to a bigger frame including:
Plethora of great features
No-nonsense attitude
Superior build quality & road manners
Functionality
Punchy & stout turbocharged engine
Shop For an Award-Winning Subaru
Ramsey Subaru will help you find the right vehicle to meet your driving needs and you'll know that the automotive critics love it over other models in their respective class for so many reasons. So contact us today to learn even about any car or SUV that catches your eye & to schedule your test drive!