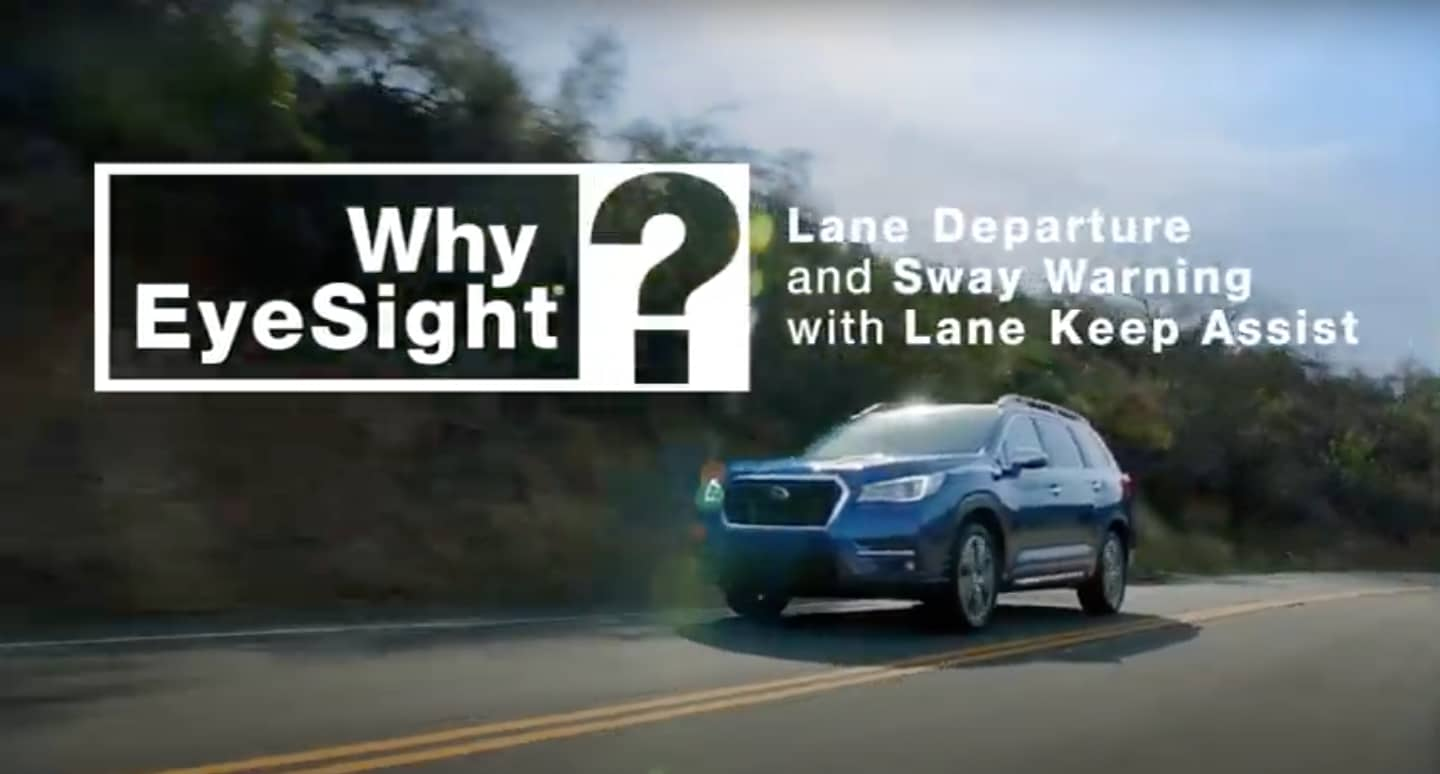 Subaru EyeSight is designed to prevent accidents on the road and has helped many of our models get the prestigious designation of IIHS Top Safety Pick+. One part of Subaru EyeSight is the use of a technology called lane keep assist.
This feature partners with Subaru lane departure and sway warning to help you stay safe on the road, whether you're driving around town or on highways such as the NJ Turnpike, the Garden State Parkway, I-80, Route 46 and Route 17 where our showroom is located.
You can turn lane keep assist on and off in your Subaru simply by pushing the button on your steering wheel.
How Subaru Lane Keep Assist Works
A situation like the one that Subaru owner Anne Zacovic talked about in the video above is unfortunately more common than you would think. And Subaru's lane keep assist technology can help make that happen for you in case this were ever to occur.
What happened with her was that the Subaru lane departure and sway warning system woke her up out of sleep before her vehicle went off a cliff. This technology uses dual color cameras, unobtrusively located near the rearview mirror, to see the lane markings on the road.
This applies to both solid lines near a shoulder or the median on single & multi-lane roads and the spaced-out lines in between lanes on busier multi-lane roads. And in the event you start drifting in your lane without signaling, you will be given alerts that you can hear through the audio system & see in the instrument cluster.
Lane keep assist comes into play when your Subaru is moving out of your lane and you're not responding to the audible & visual warnings whether you're drowsy or otherwise distracted. This feature will automatically intervene when necessary by helping to steer your vehicle back into the lane you're driving in.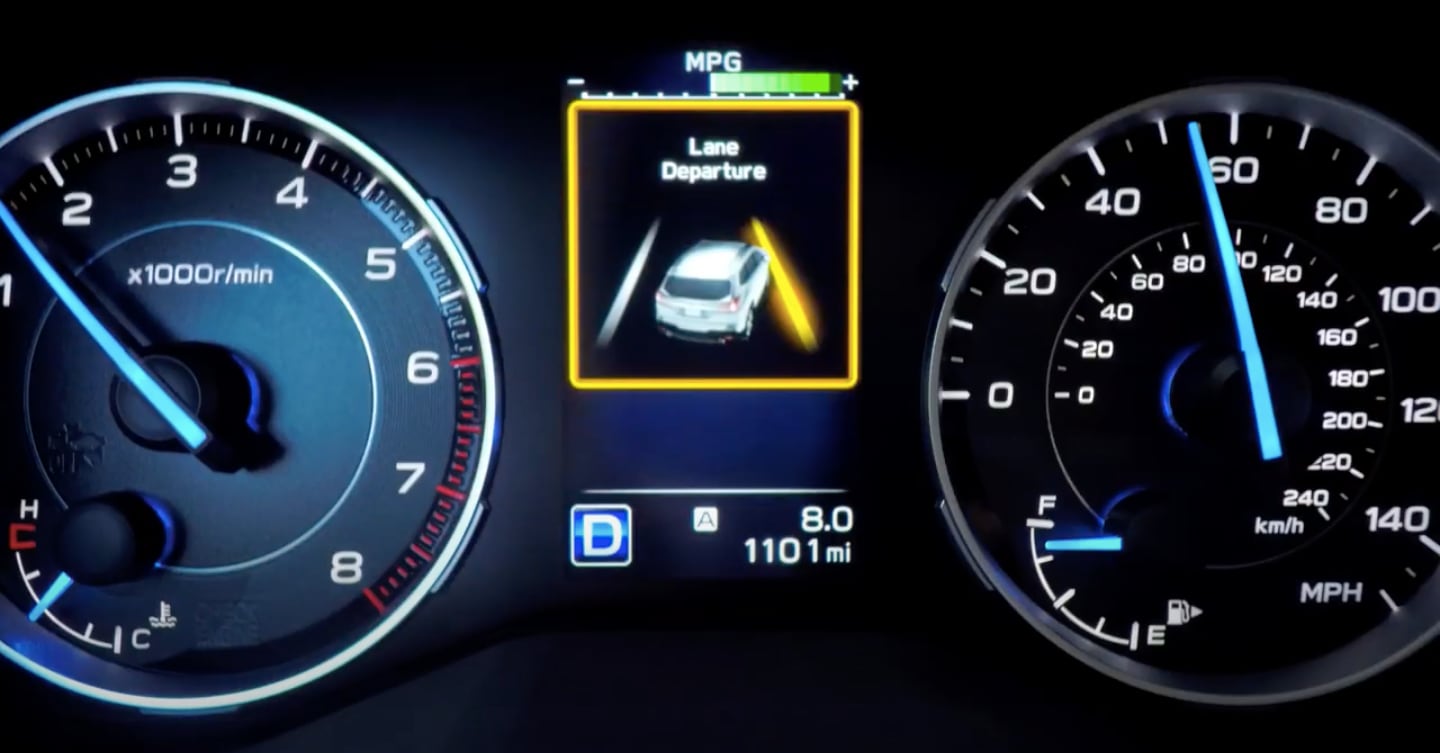 Besides lane departure and sway warning with lane keep assist, the other features offered for Subaru EyeSight as of this blog post's publishing are comprised of:
Subaru EyeSight helps all vehicles equipped with it get the highest possible rating for front crash prevention by the Insurance Institute for Highway Safety (IIHS). This feature bundle is offered in the following models:
Subaru Forester
Subaru Outback
Subaru Ascent
Subaru Crosstrek
Subaru Impreza
Subaru Legacy
Subaru WRX
Shop For a New Subaru with Lane Keep Assist
Ramsey Subaru will help you find the right new vehicle equipped with lane keep assist, so contact our team of experts today to learn more about this technology or schedule a test drive of a new car or SUV equipped with it!